GloriaFood October 2022 New Releases & Articles
In October, we released a brand-new feature that will help you protect your website from fraudulent activity, abuse, and spam. We've also refreshed a number of articles and posted new ones on our blog and the RestaurantWebsiteBuilder website. Let's have a look!
Enable ReCAPTCHA
The ReCAPTCHA feature ensures the safety of your restaurant website without creating friction. It allows you to enable a captcha validation that will add the "I'm not a robot" check on the cart on every order.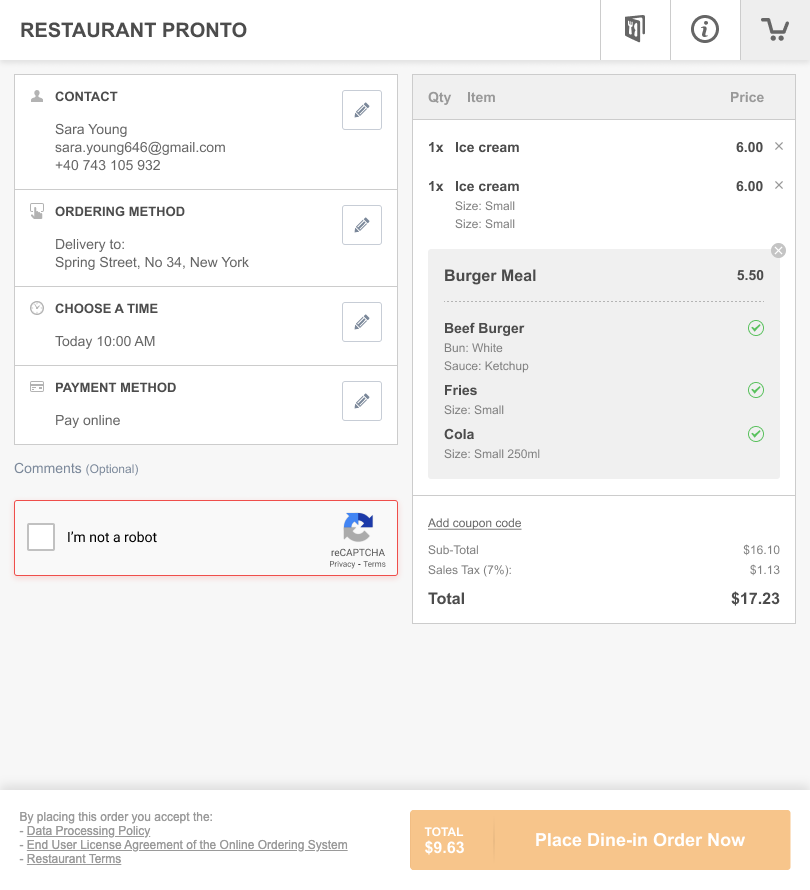 To enable this feature, you have to go to admin -> Other -> Advanced Settings -> ReCAPTCHA, and click on "Yes."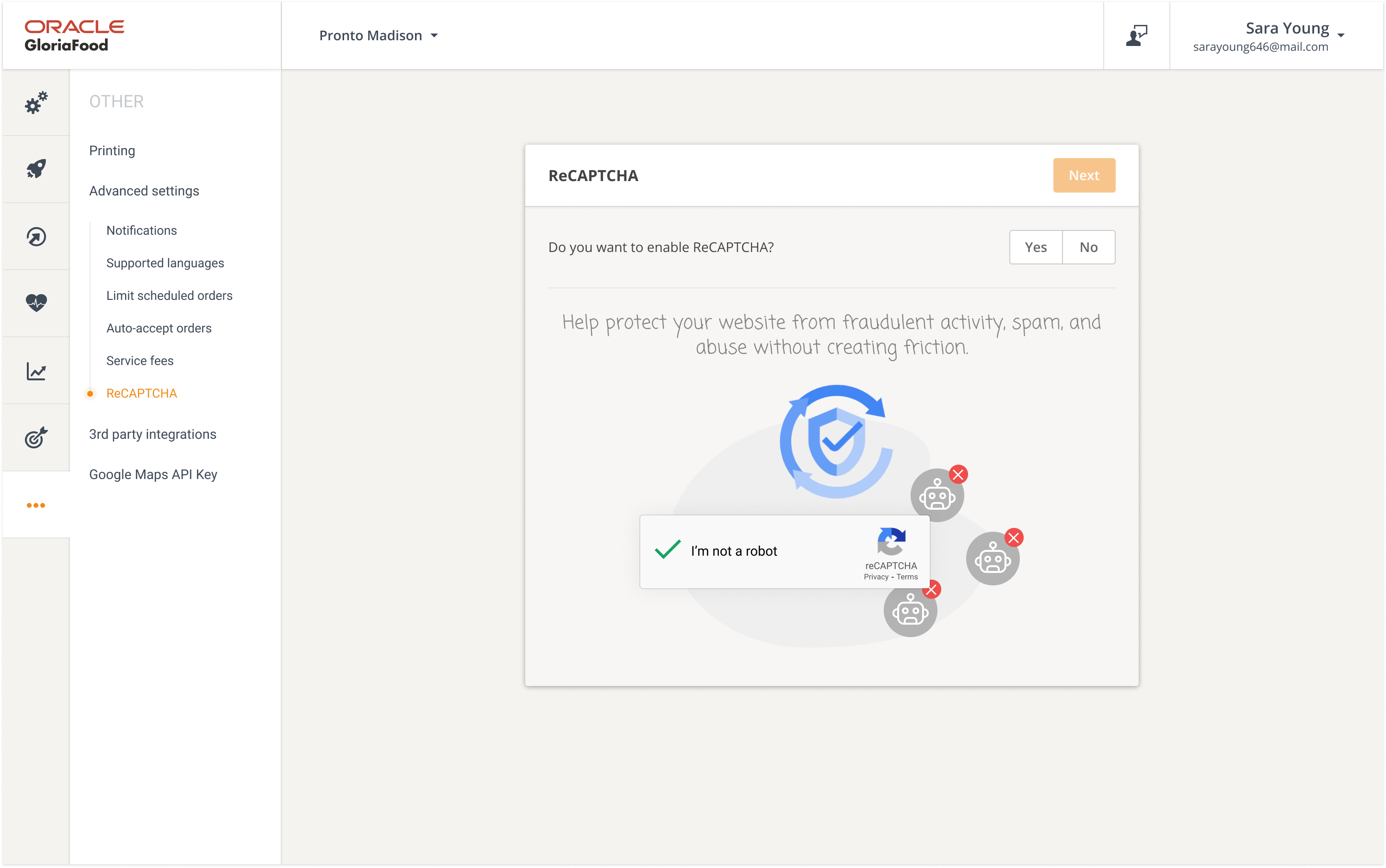 Once your customers check the "I'm not a robot" box, a green check mark will appear.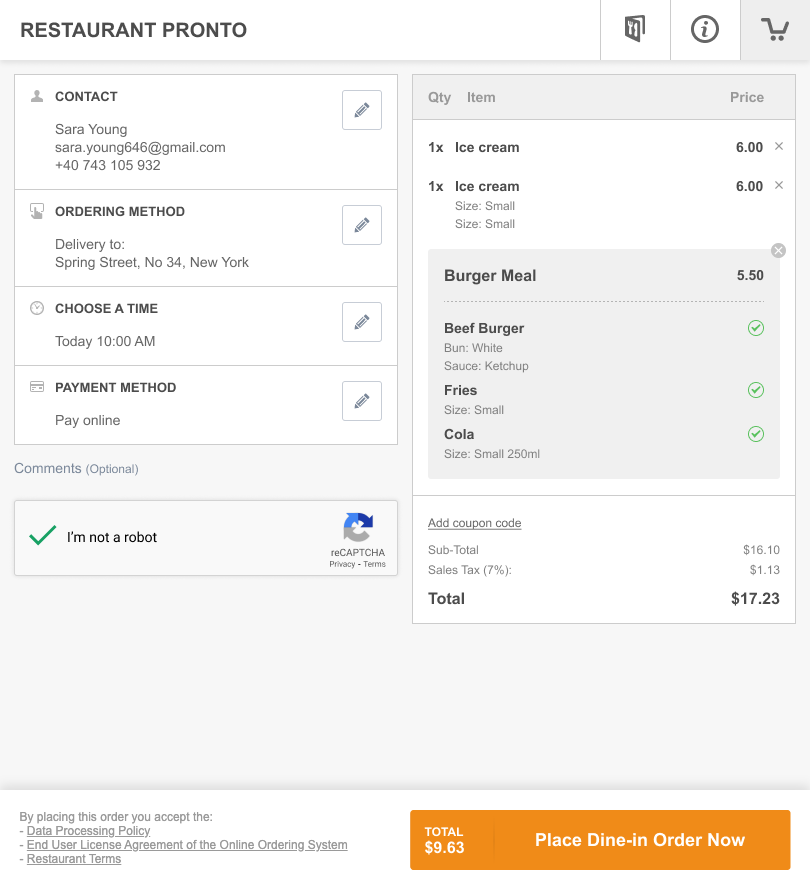 New GloriaFood Blog Articles: October 2022
Here's what's been happening on our blog in October:
New RestaurantWebsiteBuilder Articles: October 2022
These are the articles we've been working on for our satellite website:
Article Updates: October 2022
Stay tuned for next month when we'll have a very special video walking you through our Kickstarter section and more exciting surprises.
Next roundup: What's New with GloriaFood Roundup: November 2022