Online Ordering System
For Restaurants
The leading restaurant order taking system designed to suit your needs. Free for life.
Online Ordering System that's simple to use. And free for life.
Our food ordering app for restaurants allows you to generate a lean & mean online restaurant menu that can be nicely displayed on your online food ordering website & Facebook page.
All so you can easily harness your online presence & turn it into actual revenue.
SEE DEMO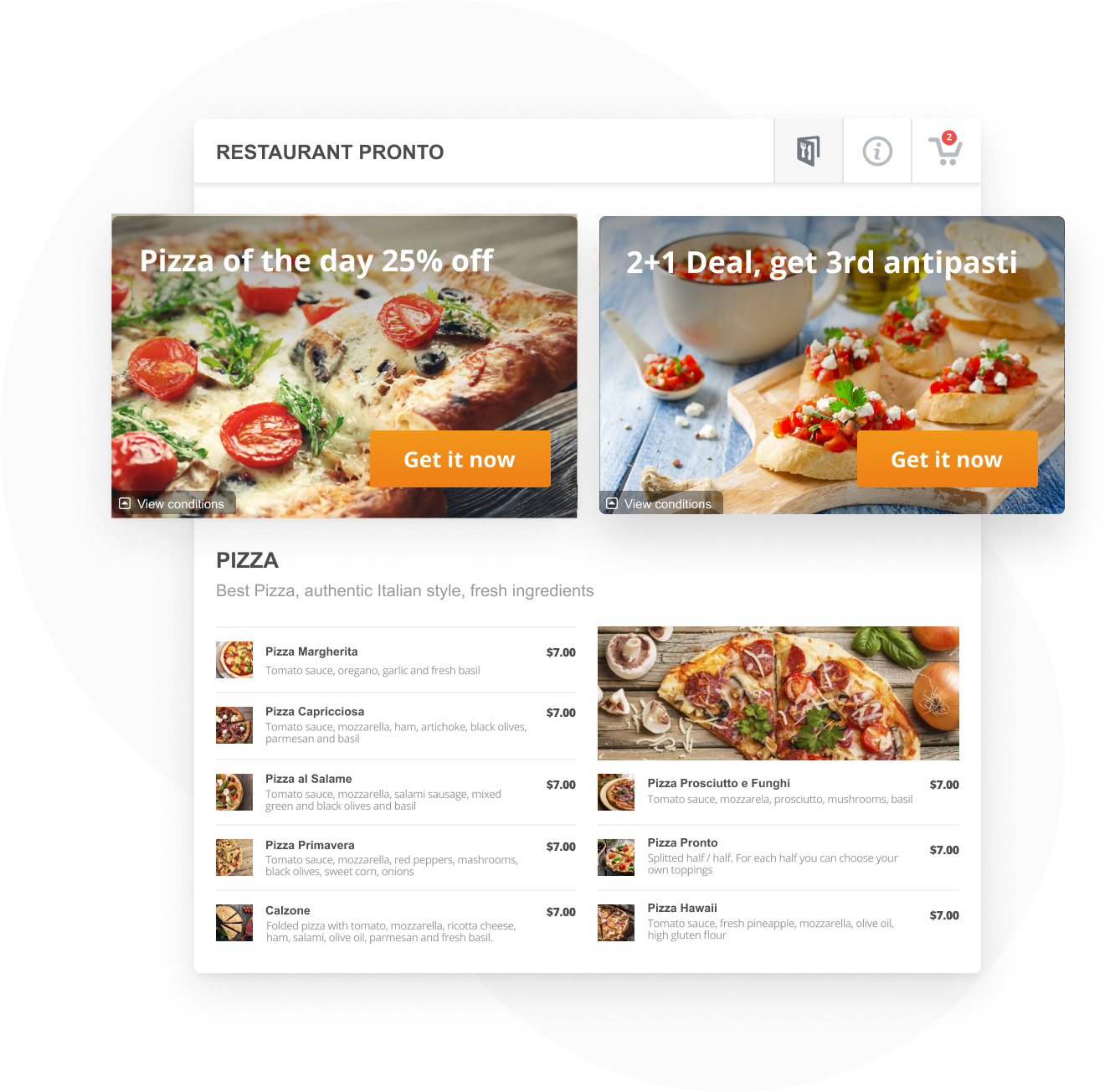 What's in it for you?
Earn extra money without having to spend any, by benefiting from the entire GloriaFood ecosystem:

Restaurant menu
with pictures

Website ordering
widget

Facebook
ordering smart link

Order taking app
for iOS/Android

Clients & orders
reports

Promotion/coupon deal
engine
How does it work?
The online ordering system makes everything super simple - a hungry customer googles "restaurant online ordering near me".
He finds your website, browses through your menu dishes & places an order.
All from a modern and user-friendly web ordering system that's been tested & optimized for conversions.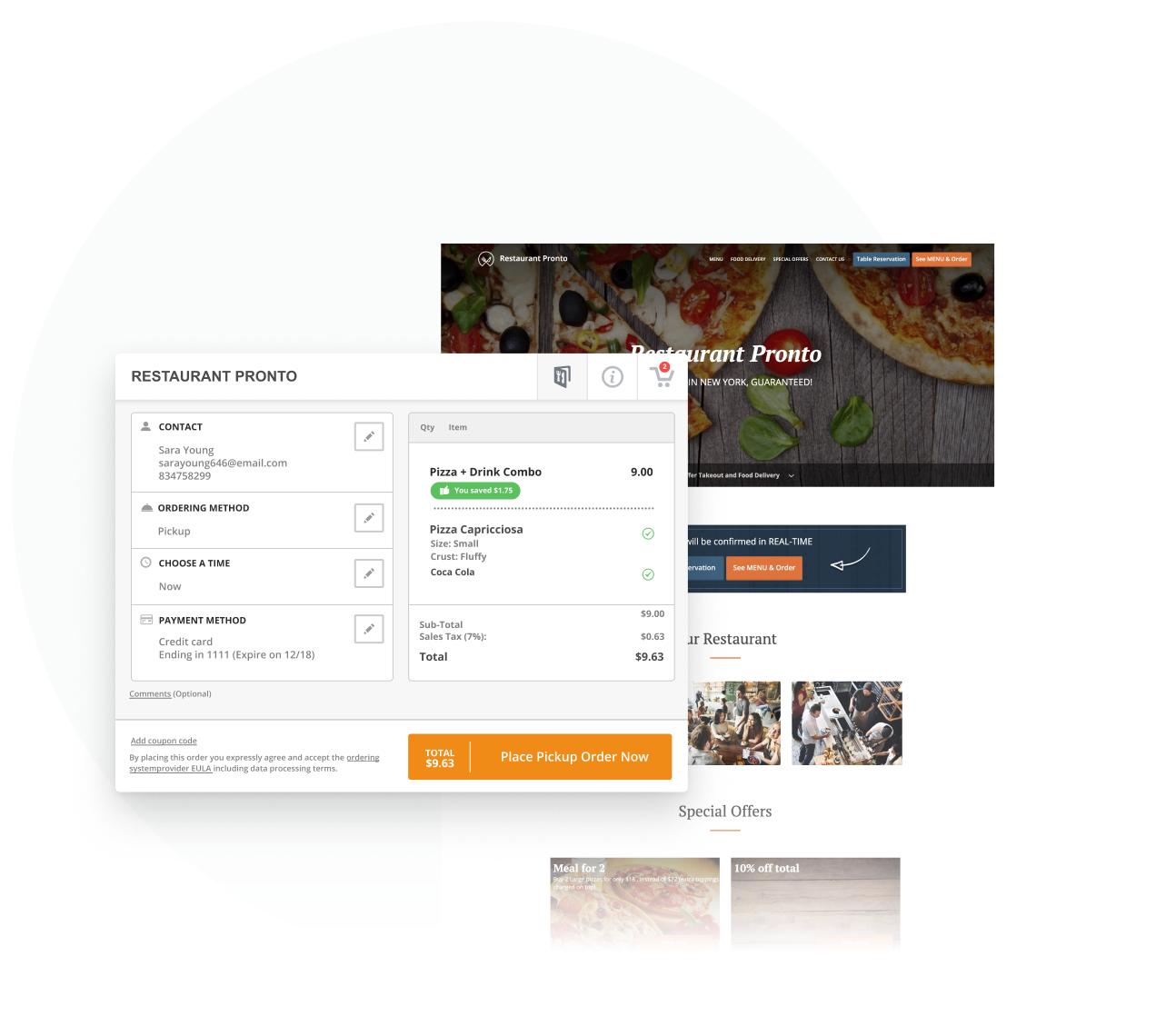 Instantly get notified of new orders
Whenever someone places a new order, you'll immediately receive an alert on your smartphone or tablet.
Downloading our free order taking app for iOS and Android will enable you to confirm orders with just one tap of the screen. Easy as Sunday morning.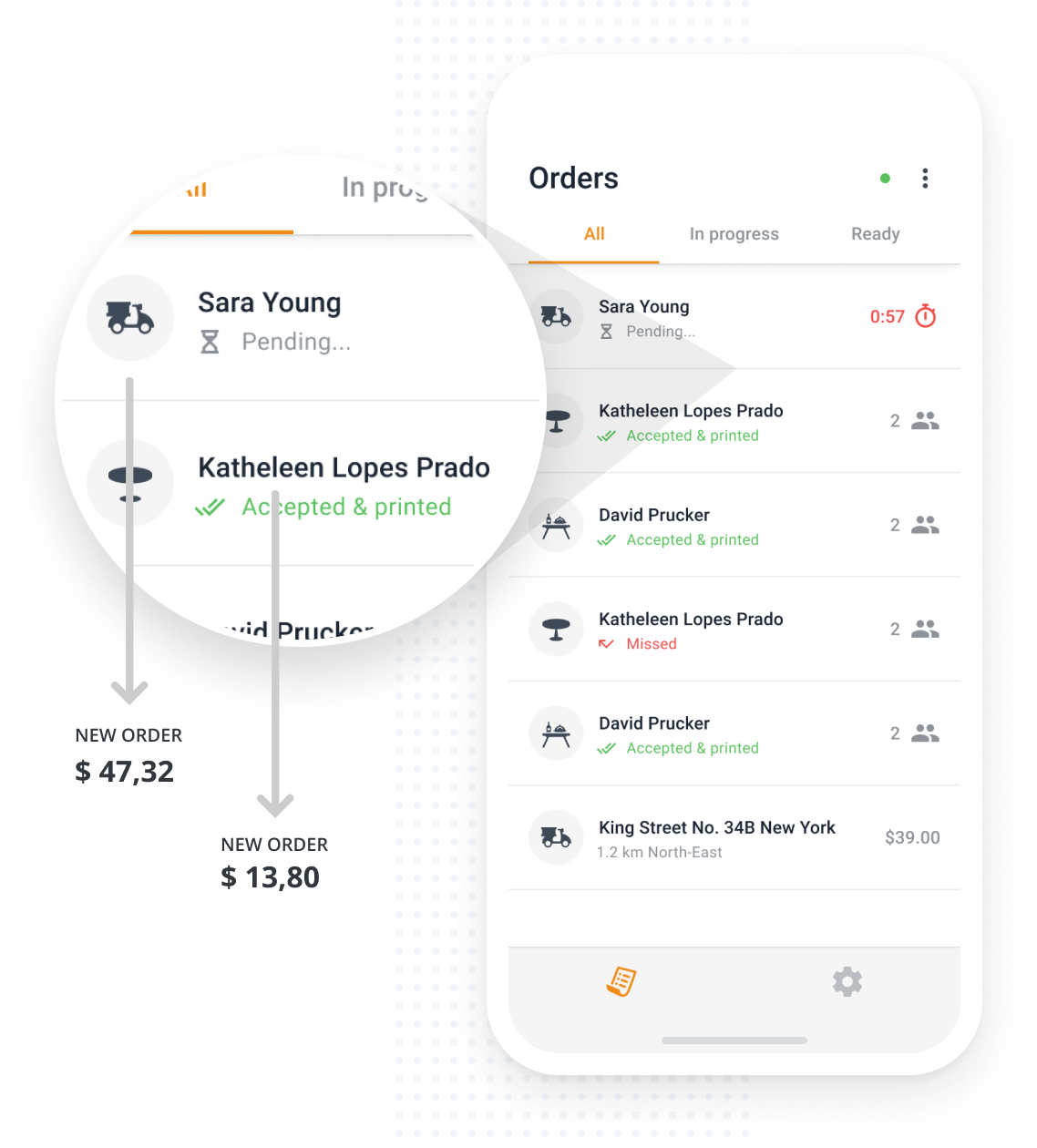 How can you get this free online ordering system?
If you've been wondering how to set up this online ordering system, you'll be glad to know that the answer is very simple.
Simply create a restaurant profile so you can tell customers where to find you, in which areas you deliver & so forth.
After this, it's only a matter of generating the menu and adding the "See MENU & Order" button to your website & Facebook page. That's it!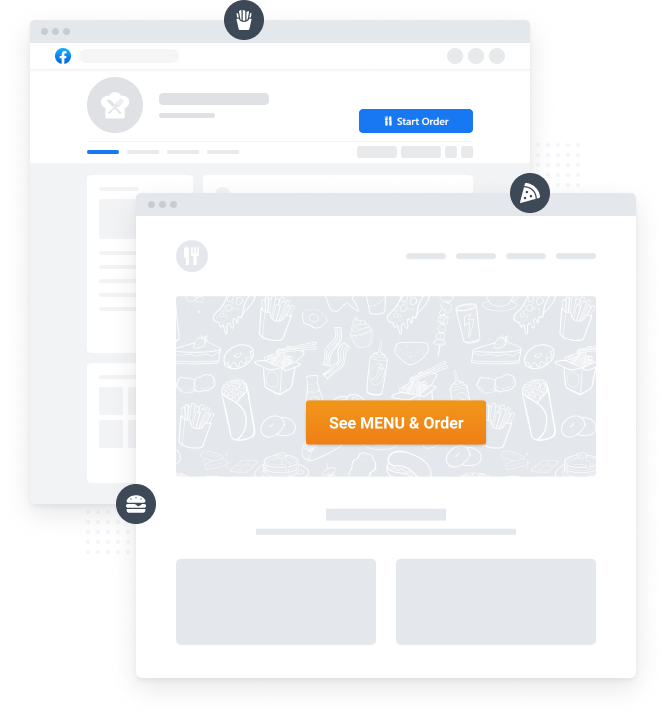 What restaurants are saying
[[restaurants_number]] restaurants can't be wrong! See more GloriaFood Reviews

Amanda S.
"The set up was actually fun especially with the little message area where you get responses rather quickly, with pictures and how to's, and videos if needed. My business has grown significantly with the sales optimized website. I first didn't use it to save money and build clientele, however my sales have quadrupled since using it. It is worth every penny."