Just Eat Alternative
Online ordering commissions "just eat" your restaurant's profit?
Who's in charge?
As a restaurant owner it's easy to get excited about a big food portal. It solves the issue of not having an online presence and online ordering. Moreover, they have a huge pool of users and a marketing budget.
Reality strikes when you do the math: huge setup fees plus a two figures commission for each order. These costs could be considered marketing investment. But are you also willing to pay commision for every single order your loyal customers make?
When you draw the line, how long can your business afford paying for orders from Just Eat type of portals without building a returning client base?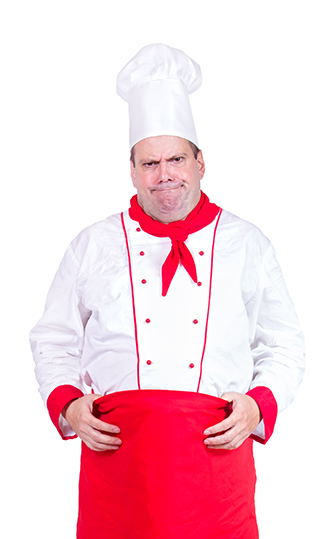 Just Eat alternative you can afford
The online ordering system by GloriaFood is a great Just Eat alternative. Restaurants can take infinite online orders completely free of charge:
No setup fees
No commissions
No binding contracts
Take a fraction of what you would spend with Just Eat in a year and invest in building your own website (if you don't have it already). Print some leaflets and let your customers know you accept online orders.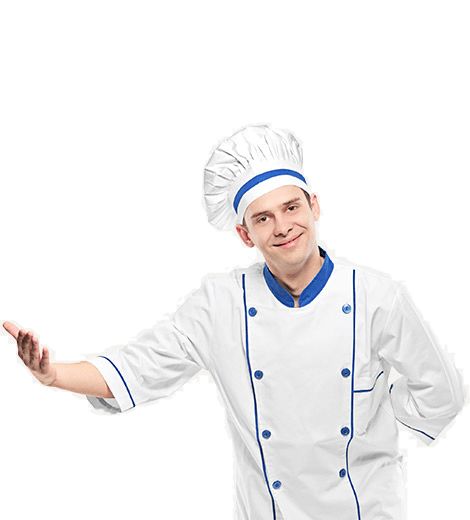 About the GloriaFood online ordering system
Three things you should know about the GloriaFood online ordering system:
It's super simple to integrate on your website and Facebook page
It comes with an app so you can accept online orders in real-time on your smartphone or tablet
Offers your client a smooth online ordering experience from any type of device.