Online Food Ordering System
For Restaurants
Free of charge, zero commissions, unlimited online orders
How to add online ordering to your website in just a few minutes?
It's simple: all you need to do is fill in your restaurant profile and add the "See MENU & Order" button on your site.
With our free online food ordering system, your clients can now order food online, straight from your website.
Learn more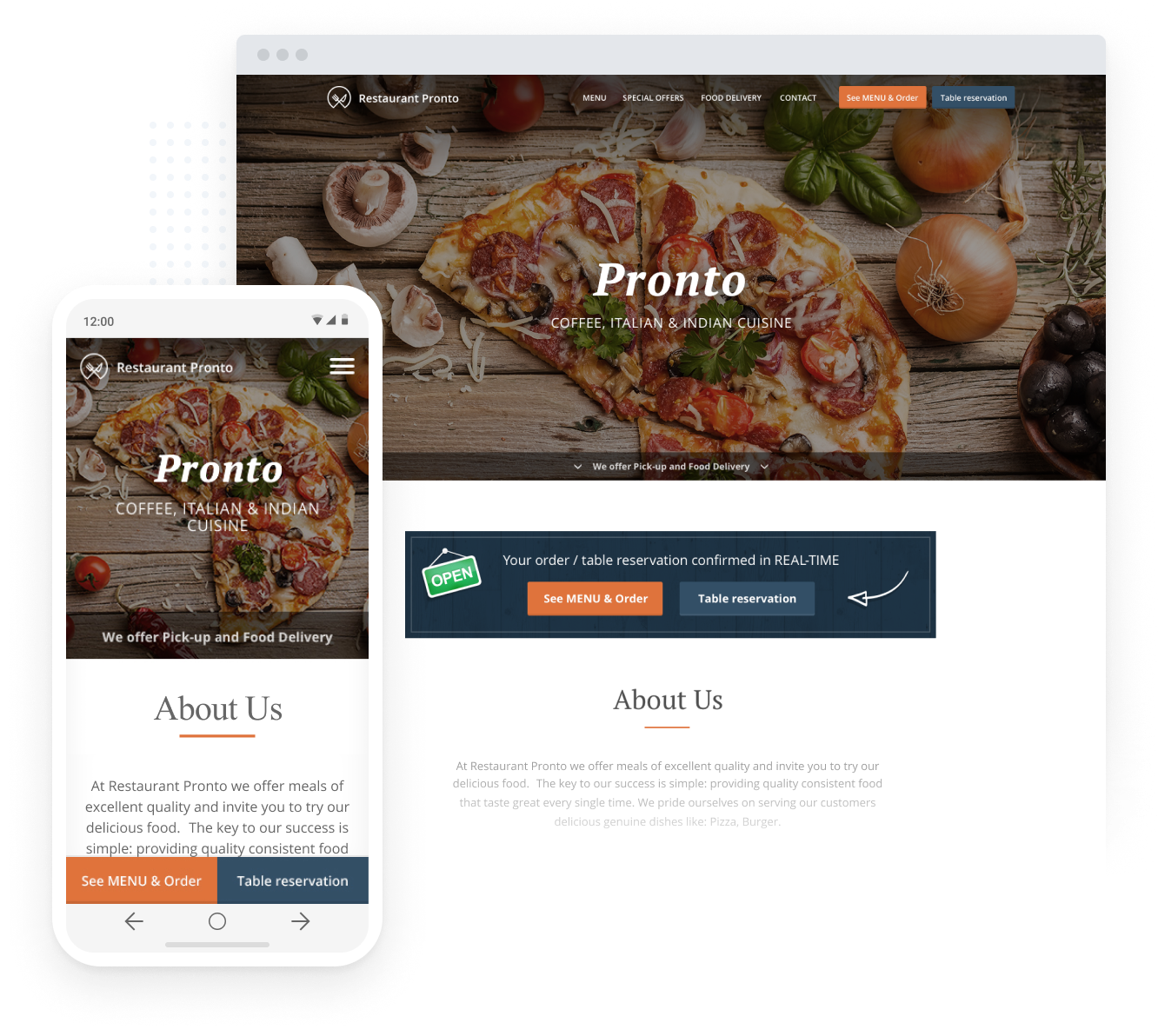 Use Facebook smart-links to hook more customers & sell your foods online
Engaging with potential customers on Facebook is the right step towards gaining more online exposure.
Add a smart-link to receive orders & start selling your foods straight on your business page.

All in less than one minute. Neat, right?
Learn more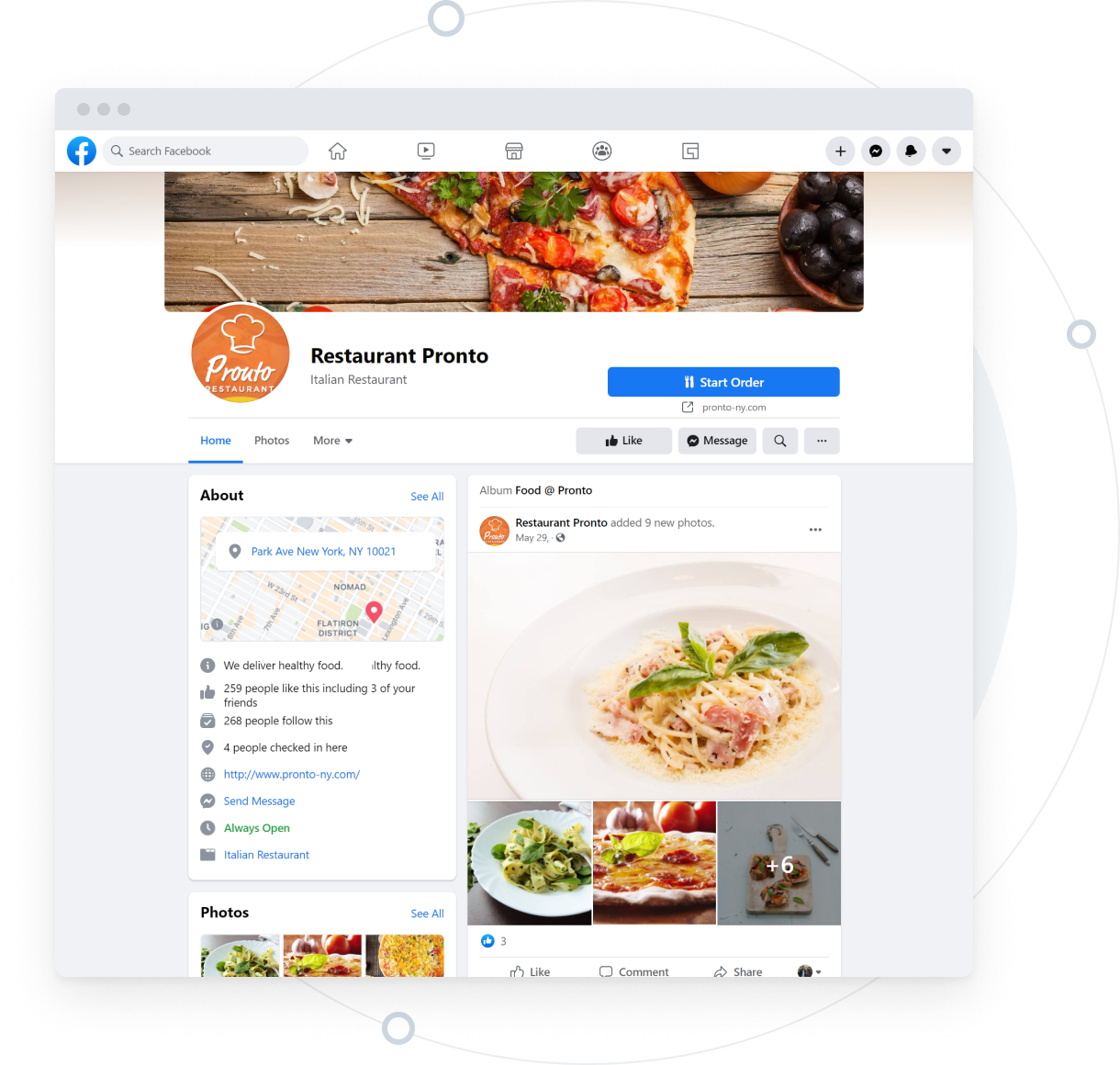 Online food ordering system with mobile app for your food clients
More than 52% of customers trust a restaurant's own branded app more than a third party food portal app.*
So why not get your own branded mobile app & give your clients what they want?
Learn more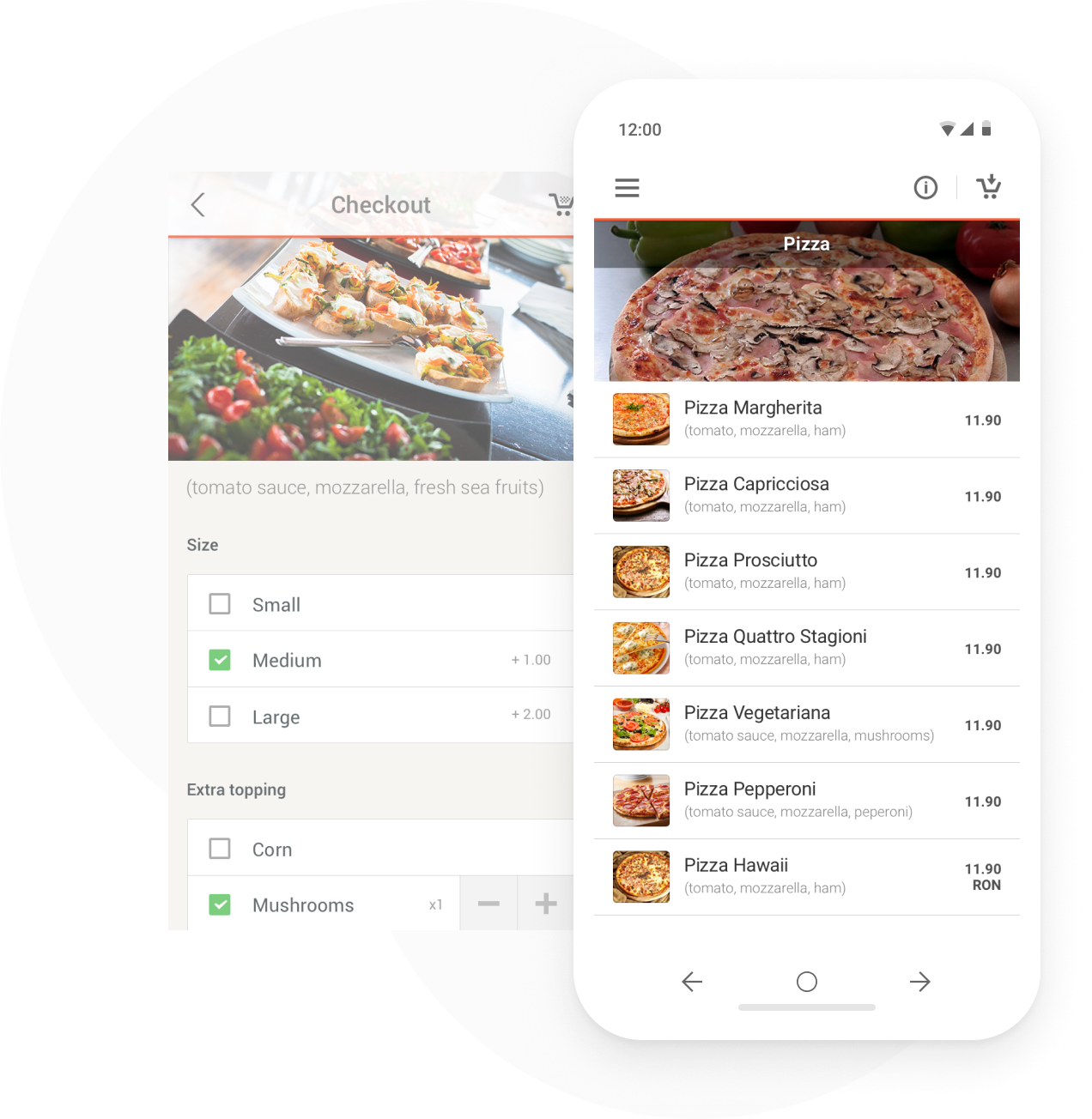 Receive and confirm orders from your own smartphone or tablet
Get all your restaurant's online orders in one place with the order taking app.
How this works: when someone places an order on your website, Facebook or mobile app, it instantly gets pushed to your Android or iOS device.

With this free food ordering app for restaurants, you can easily start taking online orders & grow your business.... without worrying about fees & commissions.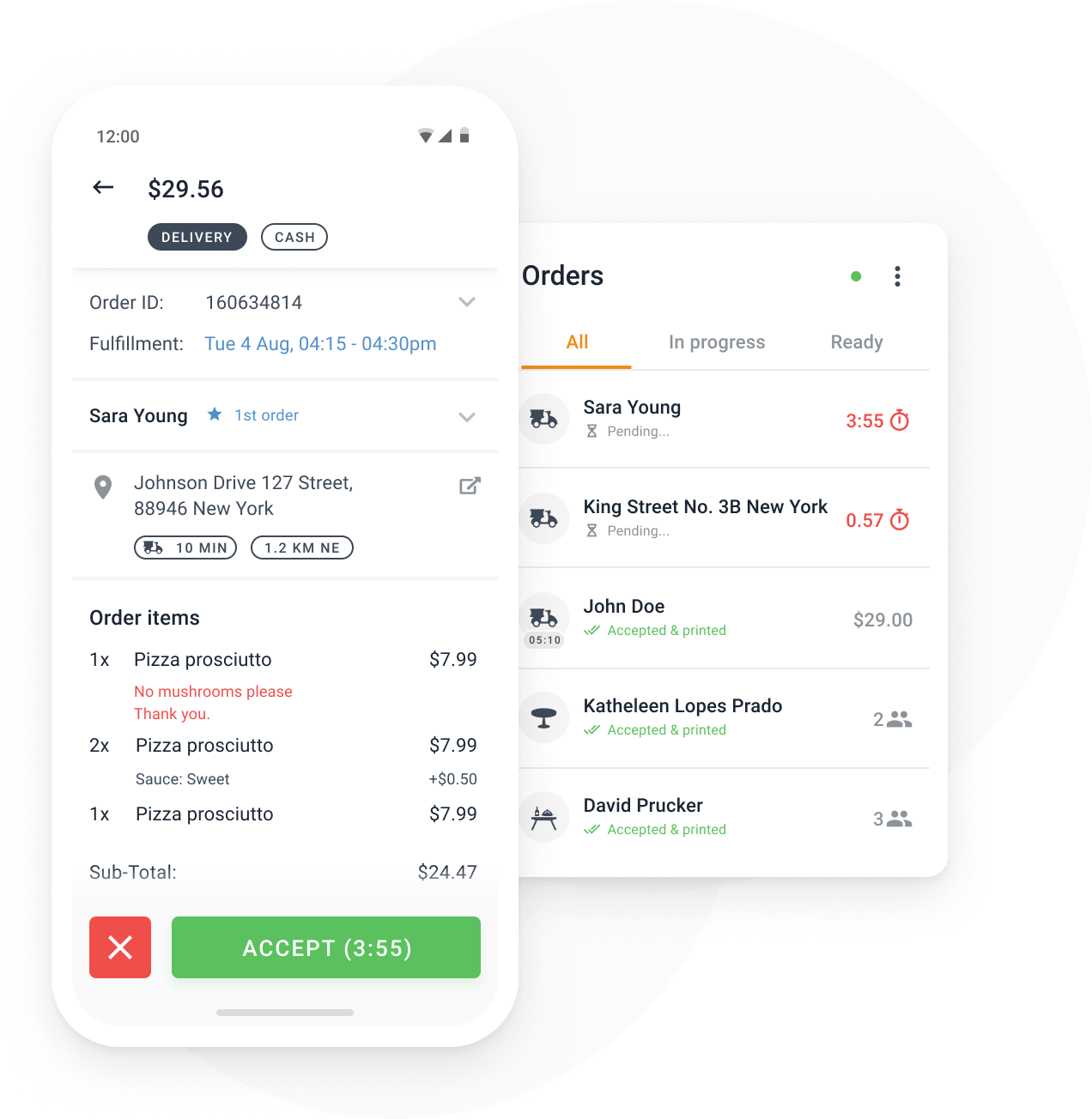 What restaurants are saying
[[restaurants_number]] restaurants can't be wrong! See more GloriaFood Reviews

Håkan K.
"I've been using the GloriaFood ordering system since I started my Thai Take Away and me and my customers just love it. It's so easy to set up in the admin section and our customers love it because it's easy to use and make orders.

The support team is also worth mentioning – they are just super! Fast, helpful and so understanding. Can't ask for more !

All of this together, makes our business grow all the time. GloriaFood is just the best!"

Dominic E.
"Fantastic app This is a great app of this online takeaway ordering system. The service has been superb and great customer service. With all the new updates and features, it gives us and more importantly our customers an app thats easy to use. Thanks gloriafood."