GloriaFood Launches
the FoodBooking App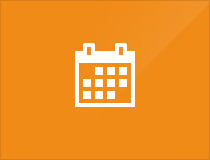 September 26th, 2016
Bucharest, September 26th, 2016: GloriaFood launches FoodBooking, the restaurant ordering app for food clients.
GloriaFood, the online ordering platform known for its freemium business model targeted for restaurant owners, has just announced the release of their ordering app, FoodBooking. Dedicated to the end user, this app features a curated list of restaurants that use the free online ordering system.
Available for both Android and iOS devices, this app allows food clients to find restaurants near their location, place an order and receive a real time confirmation.
Free of charge for both the user and the restaurant owner, this app comes in addition to the other free features released in the last year, like the promotion engine, reporting dashboard, and, most recent, the sales optimized website.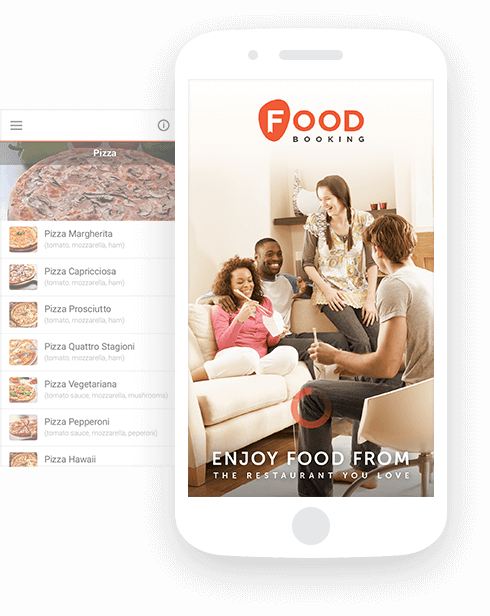 Learn more about GloriaFood's commitment to restaurants' well-being and success at www.gloriafood.com/manifesto.
For more information, you can go to www.gloriafood.com or write at press@gloriafood.com.
About GloriaFood: GloriaFood has created the world's first FREE online ordering system for restaurants worldwide. With the help of a website ordering widget and a Facebook app, small and medium restaurants can take online orders straight on their smartphones or tablets. Designed to make online food ordering a smooth and amazing experience for both the hungry client and the restaurant owner, GloriaFood helps restaurant owners cash-in big time by enhancing their online presence. Born in TechHub Bucharest, the awarded GloriaFood startup has already launched the main feature-set which provides the best TCO reasons for being integrated by restaurants.