Web & Marketing Pros
Turn those visitors into frequent online orderers
Ready for any custom website
The "See Menu & Order" button code solves many display and alignment matters in an automatic way so that you can just copy-paste the code without additional hassle.
The button code automatically detects mobile browsing and serve mobile version of the ordering widget.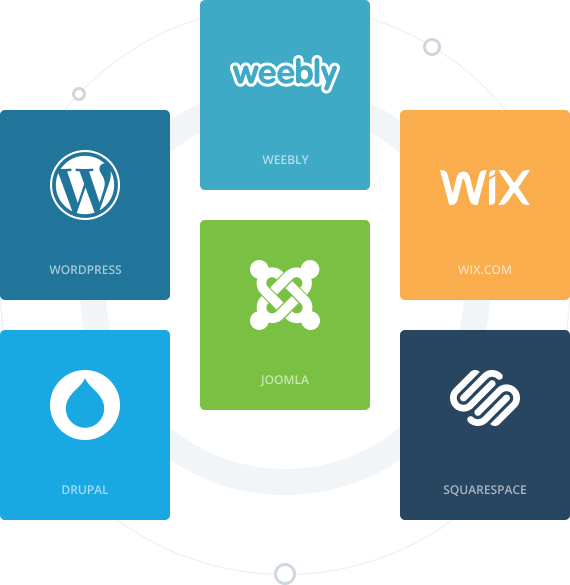 Sales Optimized Websites - instantly
For sales-focused restaurants, you may quickly provide affordable and secured websites auto-built by us for maximum performance and localised SEO juice.
All so that you can also focus on large custom projects while moving all the other deals faster and easier.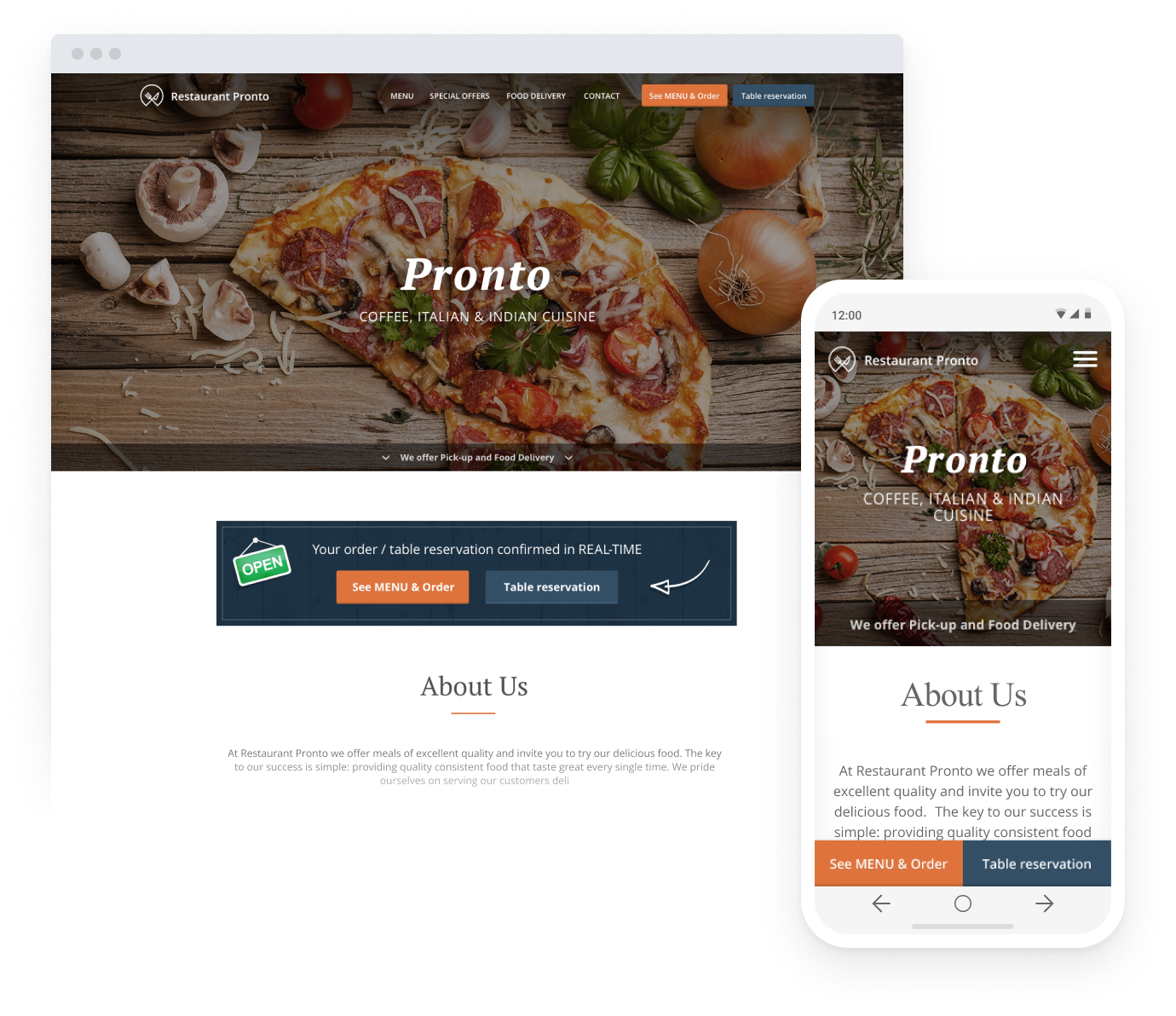 Facebook ordering and smart links for boosted posts that sell
Run Facebook campaigns and boosted promo posts with maximum conversion rates. No context switching - food clients can just click to order without leaving the Facebook page of the restaurant.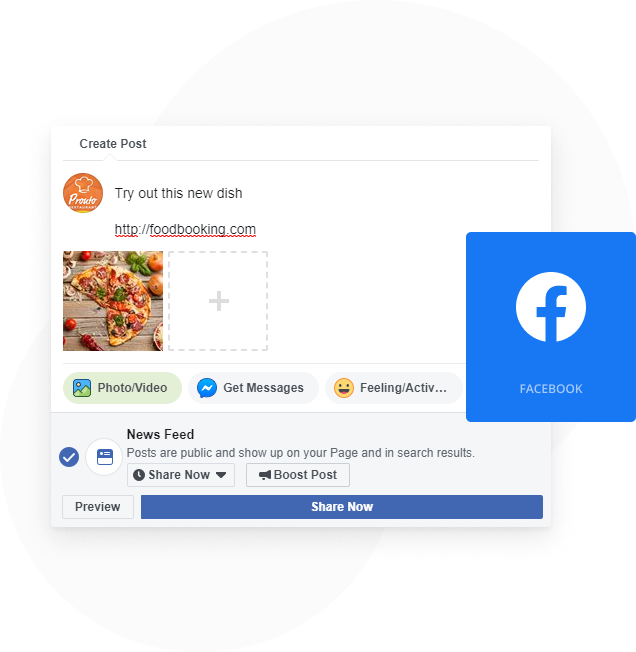 Google Tag Manager integration
Google Tag Manager is a free tool that makes it easy for online marketing experts to add and update website tags – including conversion tracking, site analytics, remarketing, and more – with just a few clicks, and without needing to edit your website code.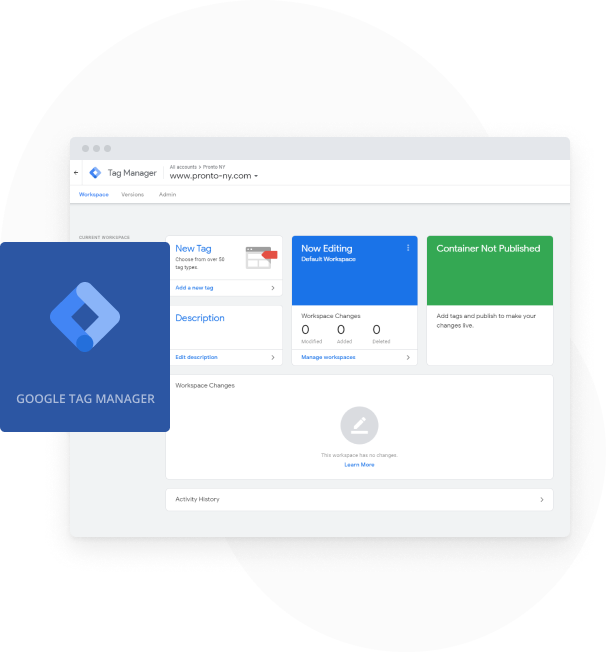 Sell faster, sell easier, sell to more restaurants
Our freemium model allows faster on-boarding of hesitant restaurants with minimum sales effort
Make more money, keep more money
Sell your value added services first while adding more value with our free plan at no cost for you.
Less losing, more winning
Online ordering is one great way to keep restaurants closer by covering their basic need of more sales.
While sales keep increasing, so does the budget and interest for buying more from you.
Earn more and more, month by month
Build a steady recurring revenue line from the progressive monthly margins and commissions we reward you on top of the mark-up you earn from your own value added services.