Talented Sales People
Provide online ordering consultancy to grow the sales of all those restaurant owners you like to meet
From zero to hero, land every call as a deal
If a restaurant manager is not quite committed from the start to a full plan agreement, you may present a lower budget plan, and upgrade them later.
You may even go down to a starter pack where you'll be charging nothing for the start by providing nothing else than access to our DIY free plan.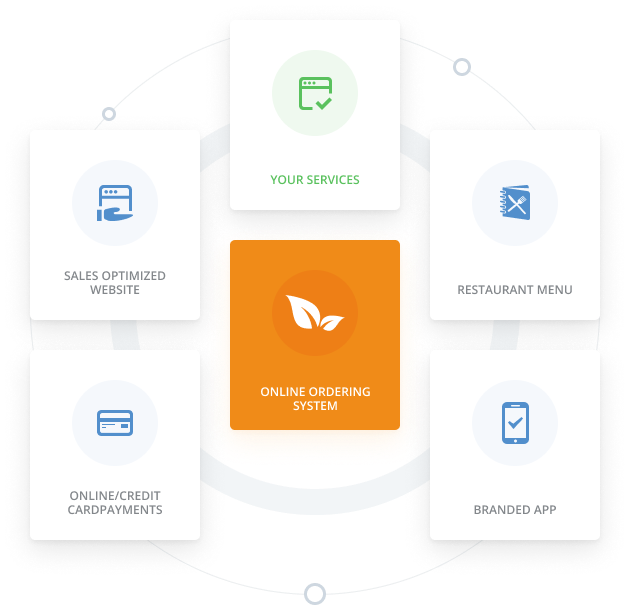 No billing system?
No problem!
You either let us invoice the restaurant directly and take a commission from us (the affiliate mode) or you buy from us yourself and bundle our paid services with other services of yours. Up to you.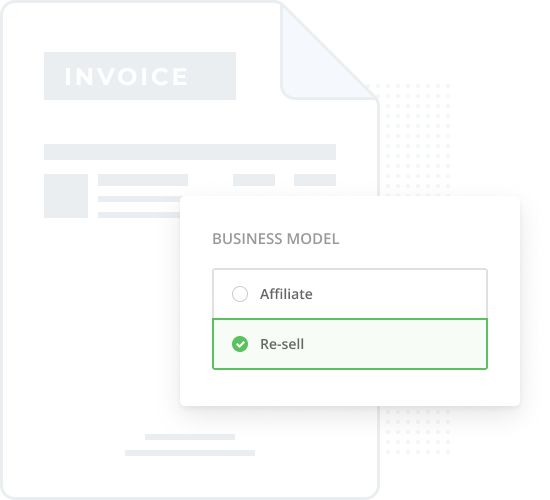 Hop-on, hop-off activation
The restaurant may pay as you go only for certain paid modules, you may cancel them any month, reactivate if you want the next, and so on.
As we'll keep adding more and more free and paid features there will be more and more chances to increase engagement.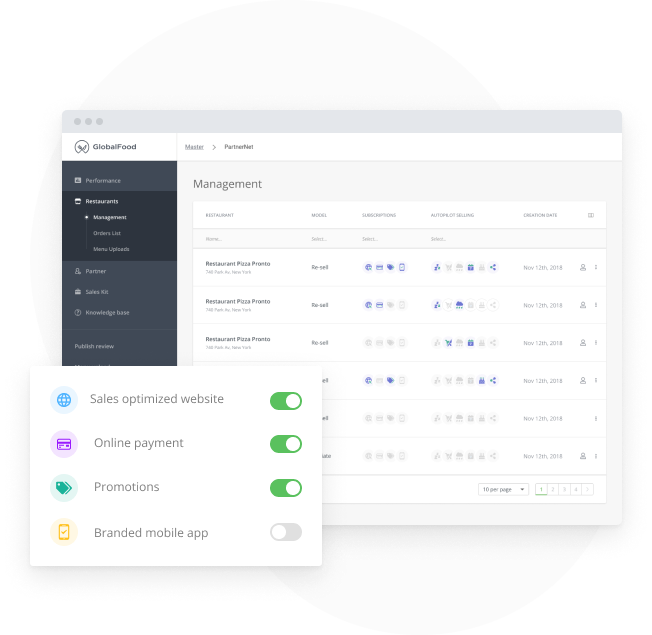 Everything is visual, on the fly
We do the technology so you can focus on the business.
We've designed the entire platform to be easy to configure. By anyone.
So you don't need to be a techie to get restaurants selling more.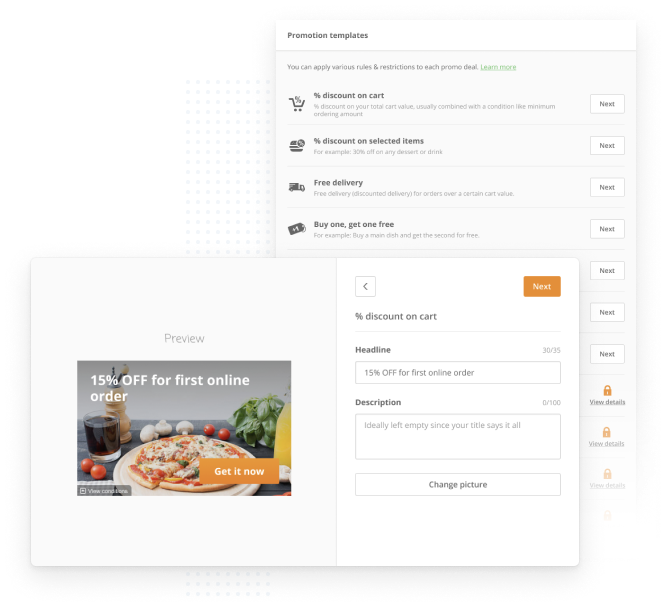 Let's talk
And if there's something you're not familiar with, you can always chat with us right there in the partner dashboard area.
We're always ready to help with explanations, screenshots, schemas, movies, graphical resources and all sort of 3rd party setup and marketing examples so that your restaurants can get the most from those Facebook likes, Google reviews or promo coupons.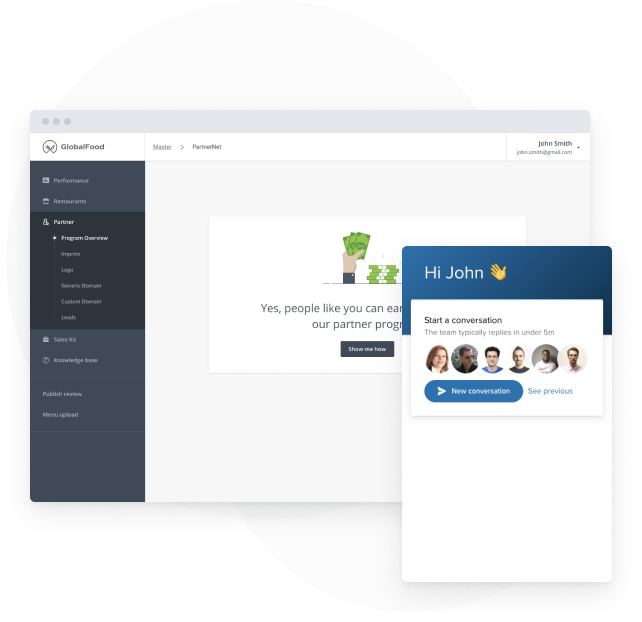 Sell faster, sell easier, sell to more restaurants
Our freemium model allows faster on-boarding of hesitant restaurants with minimum sales effort
Make more money, keep more money
Sell your value added services first while adding more value with our free plan at no cost for you.
Less losing, more winning
Online ordering is one great way to keep restaurants closer by covering their basic need of more sales.
While sales keep increasing, so does the budget and interest for buying more from you.
Earn more and more, month by month
Build a steady recurring revenue line from the progressive monthly margins and commissions we reward you on top of the mark-up you earn from your own value added services.