FoodBooking - the restaurant ordering app for your food clients
About the app
FoodBooking is a virtual food court based on a curated list of restaurants that use the GloriaFood ordering system.
Your restaurant is shown among others and you can have the top listing position for those food clients to whom you recommended the app.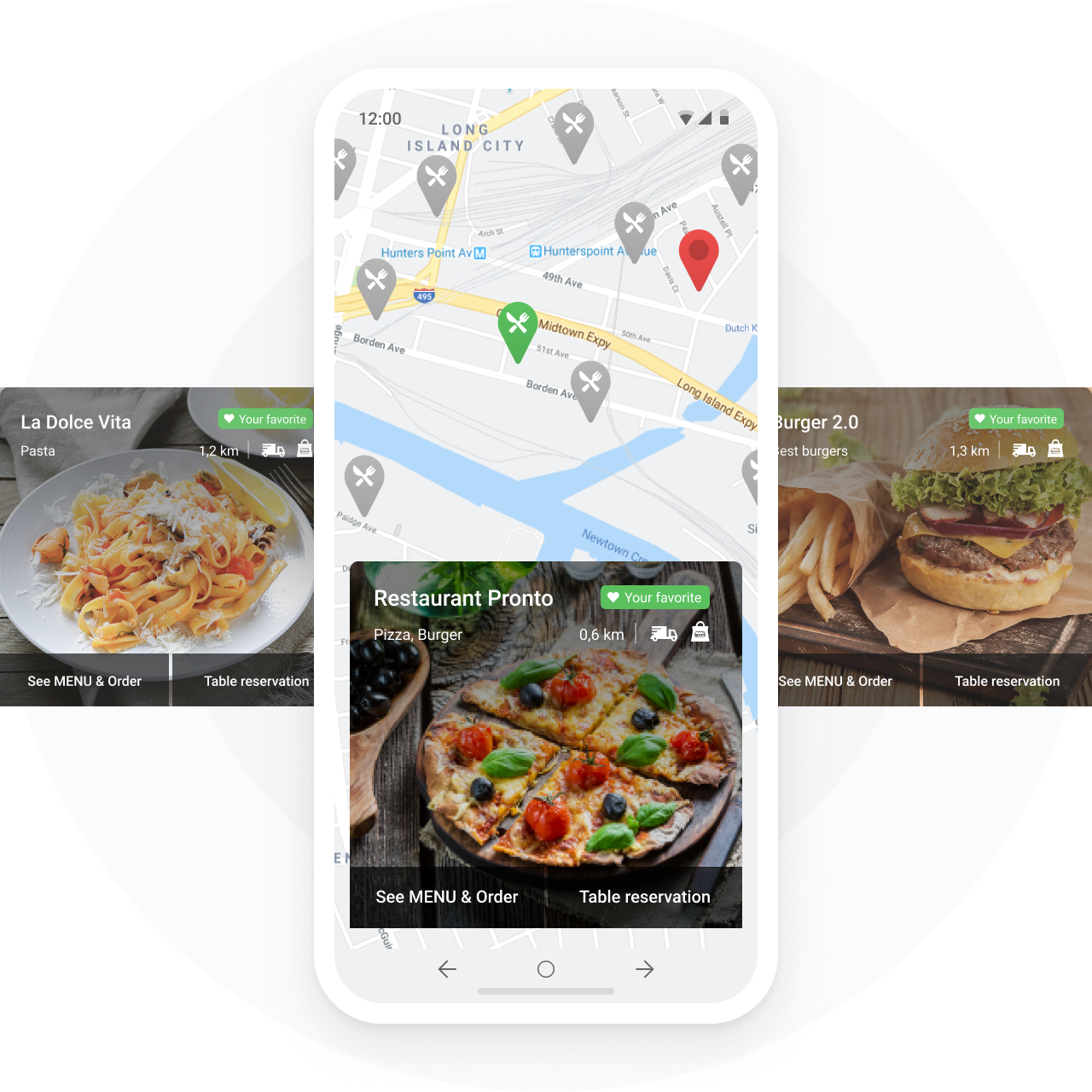 Features overview
Shows the restaurants available around a location
User friendly online menus with easy checkout
Customer data pre-filled with the second order
Real-time order confirmation
Possibility to pay for food online, in-app
Save multiple addresses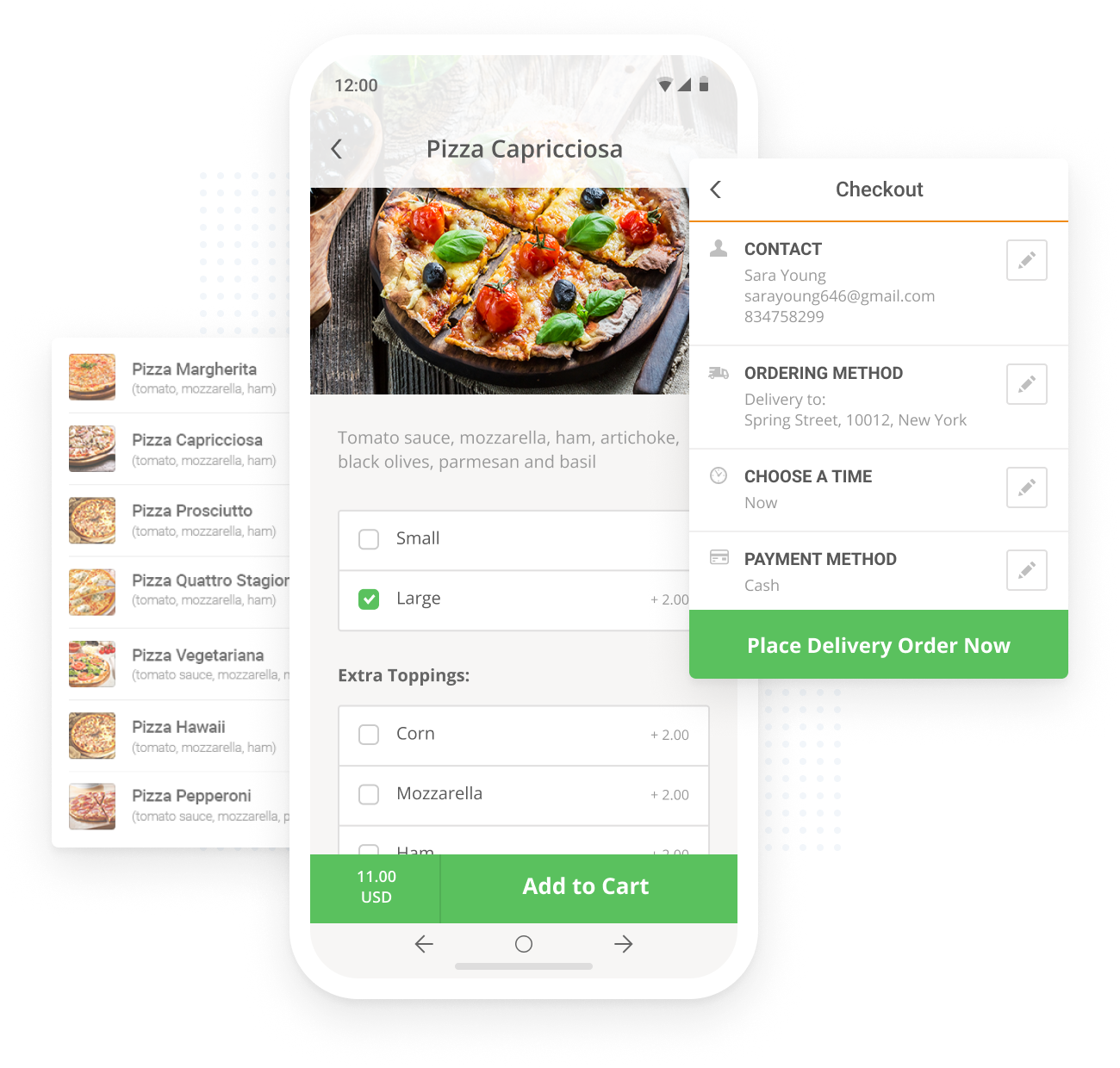 Get listed in the restaurant ordering app
This restaurant ordering app is completely free for GloriaFood restaurant members. No commission per order, no listing fees, no hidden costs. Sign up with GloriaFood and start taking free online orders from your website, Facebook page and mobile app.
Learn more