With strong experience in tracking, Orderlord came up with LiveDispatcher, an easy to use field management solution. Through customer interviews and tons of feedback, the founders decided to focus the business and its vision on helping to fix food delivery. That is why Orderlord was born.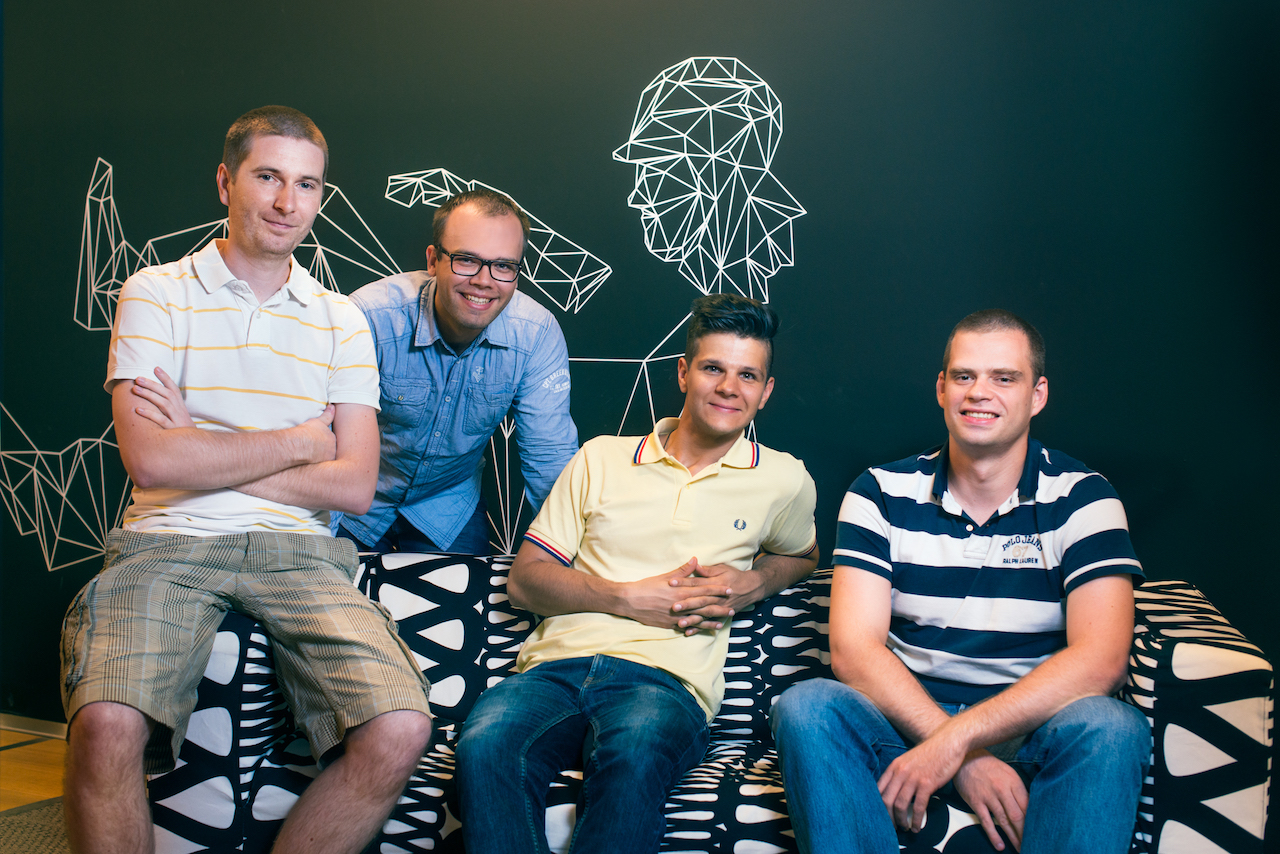 "GloriaFood is a great solution for restaurants which want to increase their volume of orders. It is really easy to set-up and work with. Restaurants looking for a user-friendly product with a great marketing module should definitely try it. We are looking forward to working with the experienced team in GloriaFood, since we share the same values."Dusan Koutny – Orderlord CEO
However, providing a food delivery service is like getting engaged. Especially in the restaurant business. Once you start a food delivery service, you become engaged to your customers as well as to your couriers. But this engagement is fragile.
It takes a lot of effort to establish and run a successful food delivery service. If managed poorly, it can harm your brand and reputation, both in the short as well as the long run. There is a fine line between a flourishing and a fruitless delivery service.
What is Orderlord?
Orderlord is a system for restaurants and chains to manage, dispatch and route orders. It also tracks drivers and delights customers by showing in a real-time map, how and when the package is coming. The platform also comes with a kitchen management module for those interested to push food prep automation even deeper in their internal flows.
The solution consists of 3 parts covering every step in the delivery process, helping restaurant to take full control over their delivery service.
Dashboard
Provides an overview of all orders, from every source (phone, web, app, platforms), with all the info needed to make better decisions in routing and dispatching. You can optimize delivery routes and ensure that every order gets to customer on time, with status updates each step of the way.
Delivery guy´s app
The couriers get all the information they need about every order. With the app, they can find the quickest way to the customer, notify when running late or see an overview of all orders.
Order tracker
Customers get a message with a link to follow the status and progress of their order. In addition, automatic updates inform them of any change in the order status or delivery time. This way, the customers know what to expect, feeling no need to call up the restaurant.
How it works
There are four simple steps to efficient delivery:
Orders in one place: See all your incoming orders, from all sources, in one dashboard.
Plan & Dispatch: Plan more efficiently according to location, delivery time and driver availability.
Track & Update: Keep your customers updated and happy with real-time overview and automatic messaging.
Analyze & Improve: Use the analytics to help you identify opportunities and possible bottlenecks of your delivery and team performance.
How about making food delivery your flagship service?
In order to integrate this delivery management software with the ordering system via the food ordering API, please first contact Orderlord and get an account from them.
Get your delivery check up here: Orderlord delivery management system