Best Pitch Award
GloriaFood wins best pitch in startup competition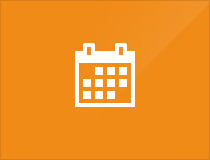 November 4th, 2013
Bucharest, November 4th , 2013: Oliver Auerbach, co-founder and CEO of GloriaFood, won the award for Best Pitch during Demo Night, a competition organized by TechHub Bucharest. GloriaFood was competing in a group of 8 local startups who presented their business idea in front of a jury and their peers at TechHub in downtown Bucharest. The event marked the official introduction of GloriaFood to the local startup community.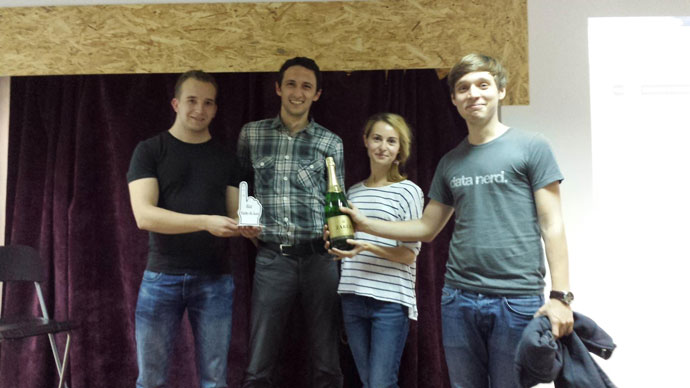 TechHub Bucharest Demo Night was conceived as a pitching exercise for startup founders preparing for the international TechHub startup events. The task for each pitcher was to create a an engaging, yet concise presentation of the startup and deliver all information on the team, product and business model in under 5 minutes in front of a jury and a large audience. The jury was formed by tech entrepreneurs with solid experience in the world of startups and accelerators. Each pitch was then followed by questions and feedback from the jury on how to further improve their presentation skills and pitch content.
Demo Night took place in the main event room at TechHub Bucharest, and pitchers had the opportunity to perform their pitches on a stage in front of over a hundred of their fellow tech-world peers. Alongside people from the local startup community, a number of bloggers, journalists and investors were also present.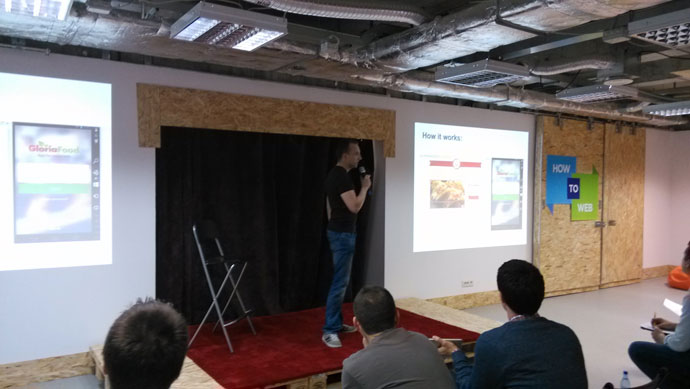 "I was happy but at the same time totally surprised to win the award for Best Pitch especially because this was my very first pitch that also included a brief live demo of the online food ordering application. Although I was the only German-accent guy in a sea of Romanians and other East European specialists, I felt welcome by the warm, healthy and open attitude of everybody. With these guys it does not matter so much who wins, we would have had a lot of fun anyway. But on a very subjective note, it is indeed a great feeling to work, compete and hopefully win in such environment". Oliver Auerbach , CEO GloriaFood.
For more information, you can go to www.gloriafood.com or write at press@gloriafood.com.
About GloriaFood: GloriaFood has created the world's first FREE online ordering system for restaurants worldwide. With the help of a website widget and a Facebook app, small and medium restaurants can take online orders straight on their smartphones or tablets. Designed to make online food ordering a smooth and amazing experience for both the hungry client and the restaurant owner, GloriaFood helps restaurant owners cash-in big time by enhancing their online presence. Born in TechHub Bucharest, the awarded GloriaFood startup has already launched the main feature set which provides best TCO reasons for being integrated by restaurants.