Opening a restaurant is a lot of work. The number of tasks and the amount of paperwork that new restaurant owners need to take care of can be overwhelming. To ensure your restaurant opening goes smoothly, you need to sketch out a well thought out plan. Here is a detailed restaurant opening checklist to get you started.
Restaurant Opening Checklist for the Unexperienced Restauranteur
Research and Preparation
Before getting into the nitty-gritty of opening a restaurant, let's look at what you need to take care of during the preparatory phase. You should know there aren't many restaurant owner education requirements, but you do need a high school diploma. However, a degree in hospitality, culinary arts, or restaurant management would give you more authority and an edge over the competition.
Brainstorm a restaurant cuisine type/concept
Have you decided what type of cuisine your restaurant will serve? If you already have your heart set on Italian, for instance, brainstorm some successful restaurant concepts surrounding that niche. Is it going to be a fine dining restaurant or a family-style one? Do you want to open a fast food or a bistro? These are just a couple of the questions you need to ask yourself before doing anything concrete.
Scout the competition
The second thing that should concern you is how competitive your restaurant's niche is. That's not to say that if it is competitive, you shouldn't open your restaurant, but that it's good to know what you're up against. Do a Google search for similar restaurants nearby and take a look at their online reviews. Then, visit them as a customer to get a feel for the experience and maybe pick up some useful tips.
Lease or buy a location
Depending on your funds, you can choose to lease a space or buy it. The ideal setup for someone with low funds would be a former restaurant because then, you wouldn't have to change that much about the location. If you're willing and can afford to invest more, you can also go for a completely empty space that you design from scratch.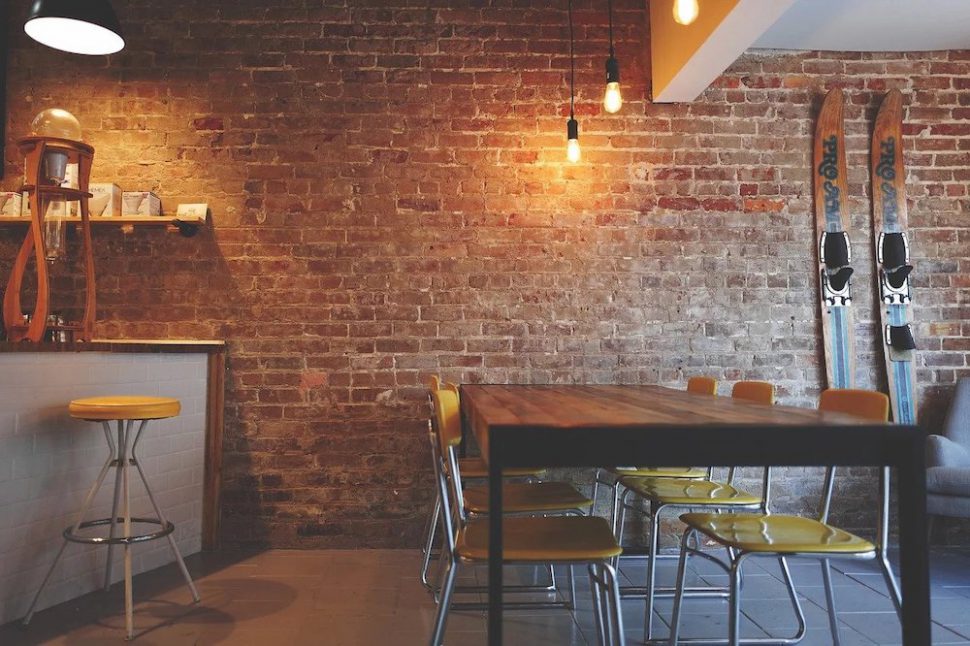 Write a restaurant business plan
Your business plan should contain everything from a detailed restaurant concept to expected earnings and restaurant feasibility. Is your restaurant going to be sustainable? Does the market need a restaurant like yours?
It being your dream is not enough; there has to be demand for it in order to succeed. What is it that you will bring unique to the market? Your selling proposition can't just be your restaurant idea. Answering all of these questions is how to start a restaurant business plan.
Get funding
Since the cost of such an endeavor is so high, you should consider applying for some grants to open a restaurant. Besides government grants, you can also get money from restaurant loans or investors. Research these opportunities in your city.
Personal loans are an alternative to explore when financing a restaurant. This financial tool can assist aspiring restaurateurs in obtaining the much-needed finances required to get the business up and operating.
Apply for all the licenses and permits you need
As we've mentioned before, the "opening a new restaurant checklist" includes a lot of paperwork, so be ready to fill out many restaurant forms. Here are the main licenses and permits you need to apply for:
Business license from the government. The process and fees may differ depending on where you live, so the easiest way to learn more is to Google the name of your city + business license.
Foodservice license from your city's health department. They also vary by location but you can apply for one online. Again, just Google the name of your city and foodservice license. Every now and then, an inspector will come with a food service quality assurance checklist to make sure your restaurant is still up to code.
Liquor license from the Alcohol Beverage Control board. Liquor licenses are notoriously difficult to get and keep, as well as pricey. Check with your local ABC board to see how much it would cost you.
Food handlers permit following a state-approved course. All your workers need to complete the course but the good news is they can take it online.
Employee Identification Number from the IRS. You can apply for one online free of charge.
Sign permit from the city. You will have to submit an application, pay a fee, and in case you are renting, get the landlord's permission as well.
Seller's permit from your local government. This identifies you as a sales tax collector.
Certificate of occupancy from the building or zoning department. This shows that your building has passed its inspection and is aptly constructed. The procedure varies according to multiple factors so check your local laws.
While these are the main licenses and permits you need to open a restaurant, depending on location and your necessities, you might also need the following: music license, valet parking permit, live entertainment license, dumpster placement permit, pool table license, etc.
Design the interior/exterior and submit the drawings for approval
After choosing the right engineers and architects to help you design the interior and exterior of your restaurant, the final drawings have to be submitted to your local authority for approval.
Install signs to let people know you'll be opening soon
Now that you have a sign permit, feel free to put out signs outside the restaurant building to build interest in your business. Get clients' attention with your unique restaurant concept or promote a first week of discounts to celebrate your grand opening.
Hiring and Buying
Every new restaurant checklist should detail the process of hiring staff and buying all the necessary equipment and furniture.
Interview and hire quality people
From servers to chefs, your restaurant needs a great team to distinguish itself as the place to have a great dining experience. Focus on the interviewees' experience, but remember that this isn't the only thing that matters. A nice personality and a great team spirit count a lot in the restaurant industry.
Buy equipment and smallwares
To ensure quality dishes, buy the best commercial kitchen equipment needed to start a restaurant. Luckily, quality doesn't necessarily mean new, so if you're short on cash, consider buying used equipment. Your restaurant equipment checklist should include refrigerators, freezers, ovens, and food preparation counters. In terms of smallwares, think pots, pans, salt and pepper shakers, etc.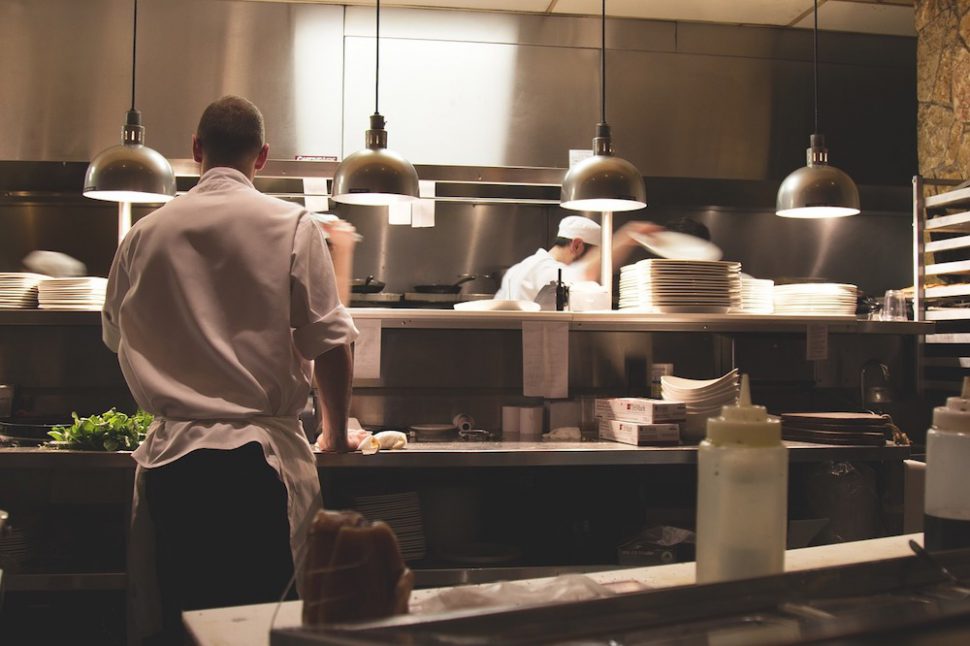 When choosing the equipment, keep your restaurant's cuisine in mind as well. A fast food restaurant equipment list won't be the same as a list of equipment needed for a fine dining restaurant. If you're not very knowledgeable about this topic, it's important to research restaurant equipment and its use. [Related: Sydney Commercial Kitchens]
Buy furniture
By now, you should already have a vision of how your restaurant will look. Search for furniture that complements the design. You will need tables and chairs, but also umbrellas if you have outdoor seating.
Order a POS
This will allow your customers to pay for a meal using their credit card, which is extremely easy and convenient. 54% of customers pay with debit cards, while 26% pay with credit cards, so not having a POS would mean losing money.
Set up an online ordering system
In order to adapt to the increased demand for online ordering and delivery, you should set up an online ordering system. Cut costs by choosing a free one like GloriaFood.
Take Online Food Orders from Day 1
Quick installation & setup
Start Now
Menu Planning
On to more fun restaurant opening checklist tasks, it's time to plan a restaurant menu that will bring in hungry customers. After all, your dishes are key factors in opening a restaurant that people will be talking about for months to come.
Put together an awesome menu
First, choose the dishes you're going to serve. Remember that it's better to focus on your restaurant's cuisine and serve fewer but unforgettable dishes than a large variety of meals that don't stand out at all.
Determine your food production needs
After you've established what your menu will look like, you can determine what food you can prepare the night before, what you need to cook on the spot, and so on.
Review menu prices and portions
How many grams will each portion have? How much will they cost? It's time to decide.
Staff Planning
Next on our checklist for restaurant openings, it's all about making sure you have a prepared staff.
Design a safety program for employees
Ensure every person in your staff will be safe when they're at work. Assess what the most likely risks are, write a protocol, and educate your staff on the matter.
Plan training for staff
Just as every employee needs to be trained on safety, they also need to learn about cleaning, cash handling, hospitality, and more. Plan these lessons in advance.
Set employee schedules
Depending on the number of employees and your opening hours, you will need to set each employee's schedule.
Order employee uniforms
The uniforms will represent your restaurant brand, so choose a style that suits your concept and embroider your logo on them.
Design the organizational structure
Think in terms of the wage structure, specific roles, hierarchy, positions, job descriptions, and so on. You want everyone to know exactly what they have to do and who to report to.
Marketing and Operation
As you draw closer to the grand opening, we turn our attention to the restaurant operations and marketing part of this restaurant opening checklist.
Choose operational vendors
From cleaners to telecommunications, a VoIP phone service, security, and whatever else your restaurant needs, now is the time to make your final choices.
Set the opening date and hours of operation
Setting an opening date can help you promote your restaurant both online and offline. Add your opening date to your outdoor signs to create excitement for a new restaurant opening soon. Your hours of operation are equally important for your staff, suppliers, and future customers.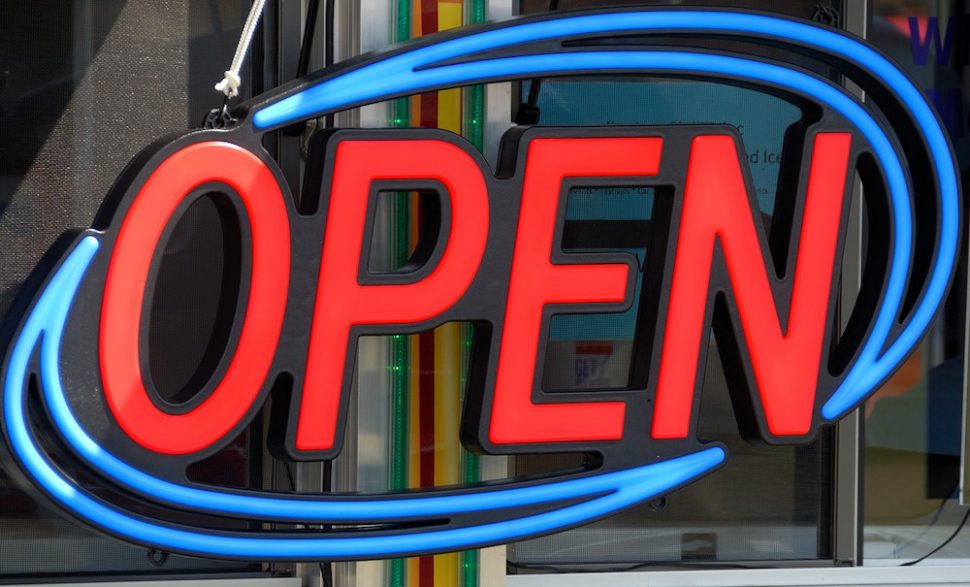 Buy a domain for your restaurant website
A restaurant website can help you sell more and put your restaurant on the map. Your website should be sales-optimized, SEO-optimized, and user-friendly. GloriaFood offers all of that for just 9$/month.
You might also like: Restaurant Domain Name Ideas
Boost Your Sales and Get Loyal Customers
An-optimized website -> Happy clients
Start Now
Useful tips: How to Reduce Server Response Time on Your Restaurant Website
Devise a restaurant opening marketing plan
To start off on the right foot, organize a grand opening event and market it across all platforms. Here are a couple of restaurant grand opening promotion ideas:
Offer discounts or free perks
Organize a fundraising event
Organize a fun event for local influencers
Bring in live entertainment
Create a special menu just for the opening
Hire a photographer to take photos of your location and food
Appetizing pictures is what will make your dishes pop. Investing in a professional phootshoot is 100% worth it because you can use the pictures in your menu, on social media, in flyers, etc.
Create social media accounts
Start with the holy trinity: Facebook, Twitter, and Instagram if you're not social media knowledgeable. Then, you can research other platforms later on. Post a restaurant grand opening invitation on social media to reach more people.
Create TripAdvisor and Yelp accounts
These will improve your online presence, make it easier for customers to find you, and give them the option to leave you reviews.
You shouldn't miss:
Finishing Touches
We're almost there! Now, you just have to make sure everything is working as it should and that you have everything you need to open your restaurant.
Order food and beverages
Make sure you stock up on food and beverages for the soft opening we're going to suggest. In the case of non-perishable food, order more in advance, especially if you have enough storage space.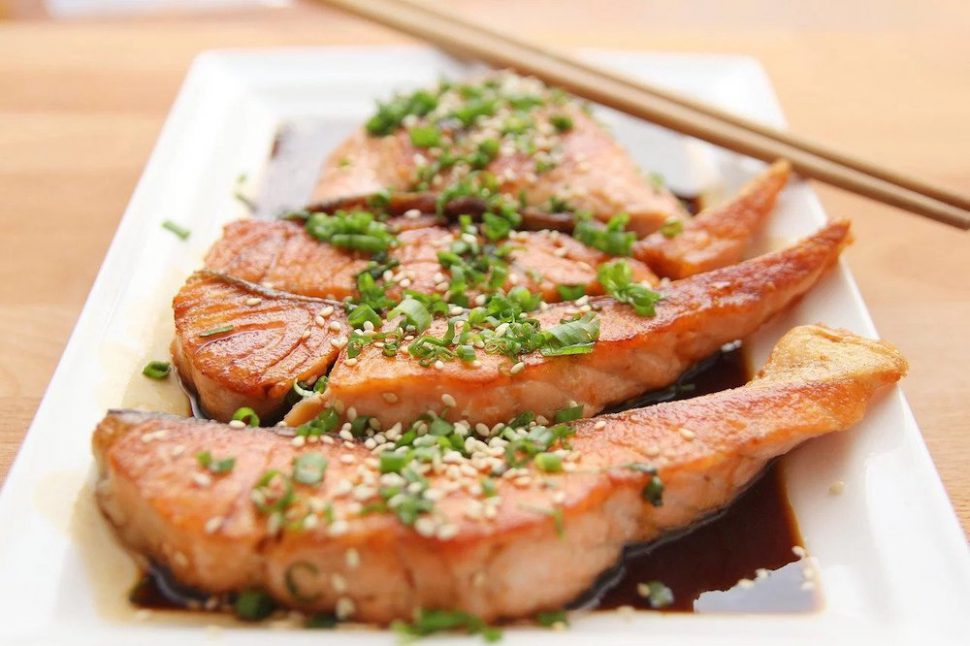 Get a first aid kit and toolbox
Every restaurant should have a first aid kit in case of an emergency, and having a toolbox doesn't hurt either.
Test all the equipment
To avoid unpleasant surprises, ensure all your equipment is working as it should before opening to the public.
Put the finishing touches on the design
Details like centerpieces, table setting, and decorations can make a huge difference. Make sure everything is perfect for the big day.
Print your menu and other brand packaging
Your menu might be the most important piece of paper in your restaurant, but don't forget about business cards, takeout flyers, and anything else that should be imprinted with your brand.
It's Go-time!
Our restaurant opening checklist is almost over. You're just a few steps away from opening your restaurant. Here's what you need to do last.
Have two soft openings
Test run the restaurant operations with friends and family, as well as influencers, before opening to the public. We recommend two pre-opening restaurant events: one for friends and family, and the other for local influencers. These will help you iron out any kinks to ensure a perfect experience for your first grand opening customers.
Have the grand opening
If your restaurant is ready to receive customers, if your team is prepared and confident, and if the venue looks impeccable, you're ready for your grand opening. Here are some grand opening restaurant quotes to use on social media and on your store windows:
Delicious food and refreshing drinks – all 50% off. Are you in?
Join us in celebrating our grand opening. The drinks are on us!
Come on in, we're open and eager to take you on a culinary journey.
Grand opening special: pizza + tiramisu combo for $8.99.
It's official: here is where you'll find the best pizza in New York!
We wish you the best of luck!
Final Thoughts
This restaurant opening checklist will make your job considerably easier when putting together a personalized list of things needed to open a restaurant in your niche.
Let us know if you want more information on any of the topics on our list. We'd be happy to tell you more about them!
Images courtesy of Pixabay.