Established in 2007, Petra Cafe offers fresh, delicious, authentic Greek & Mediterranean dishes for foodies in Hattiesburg, US.
Moving to the United States 16 years ago, owner Ayman realized he still craved his mother's flavorful cooking. So, he decided to bring to his new country not only the unique recipes, handed down through generations, but also the traditional hospitality he grew up with.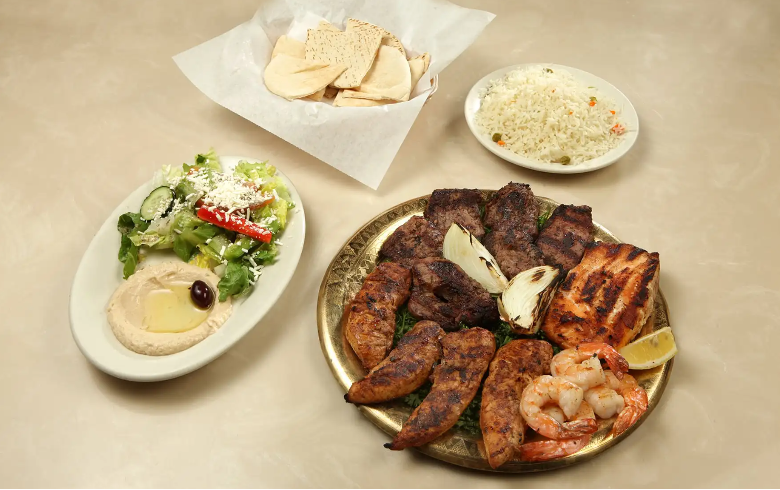 Taking the First Steps with Online Food Ordering
7 years after starting the business, Ayman decided to bring the delicious traditional dishes to a wider range of customers. So, considering all the benefits of online food ordering, he joined GloriaFood in 2014.
Our experience with GloriaFood has been very positive. The best part is the simplicity of setup and continual use. It's an excellent platform.
An Easy Journey from Start to Finish
Initially, Ayman was drawn in by the ease with which basic settings are done in the GloriaFood restaurant admin panel. Since then he has become a consistent user of the system, though not a frequent one – because, as he puts it:
The best part about GloriaFood is that it does not require much time or effort to managing the account once it is set up. Making menu changes is extremely easy and quick.
Easy Payment Processing Flow and Reliable Support to Move Forward
To simplify the payment process and collect payments, Ayman looked for the best credit card processing for restaurants. Having a wide array of options through GloriaFood, he subscribed to the Online Payment module, and 7 years later, 100% of Petra Cafe's orders are pre-paid online.
Moreover, Ayman knows how to efficiently use every system feature. With the help of these, he can get a picture of his sales, create promotions for his customers, monitor marketing efforts, and so on. Whenever questions arise, he finds that the GloriaFood Customer Support specialists are extremely quick to reply, and beyond all else, eager to help:
Premium features are very helpful. The credit card payment options, Apple Pay, etc are sufficient. Added marketing features such as coupons, special offers, etc are easy to set up. Reporting is helpful. I really do like GloriaFood because of the efficiency of the program. When support has been needed, the agents have always been knowledgeable and helpful. We LOVE GloriaFood.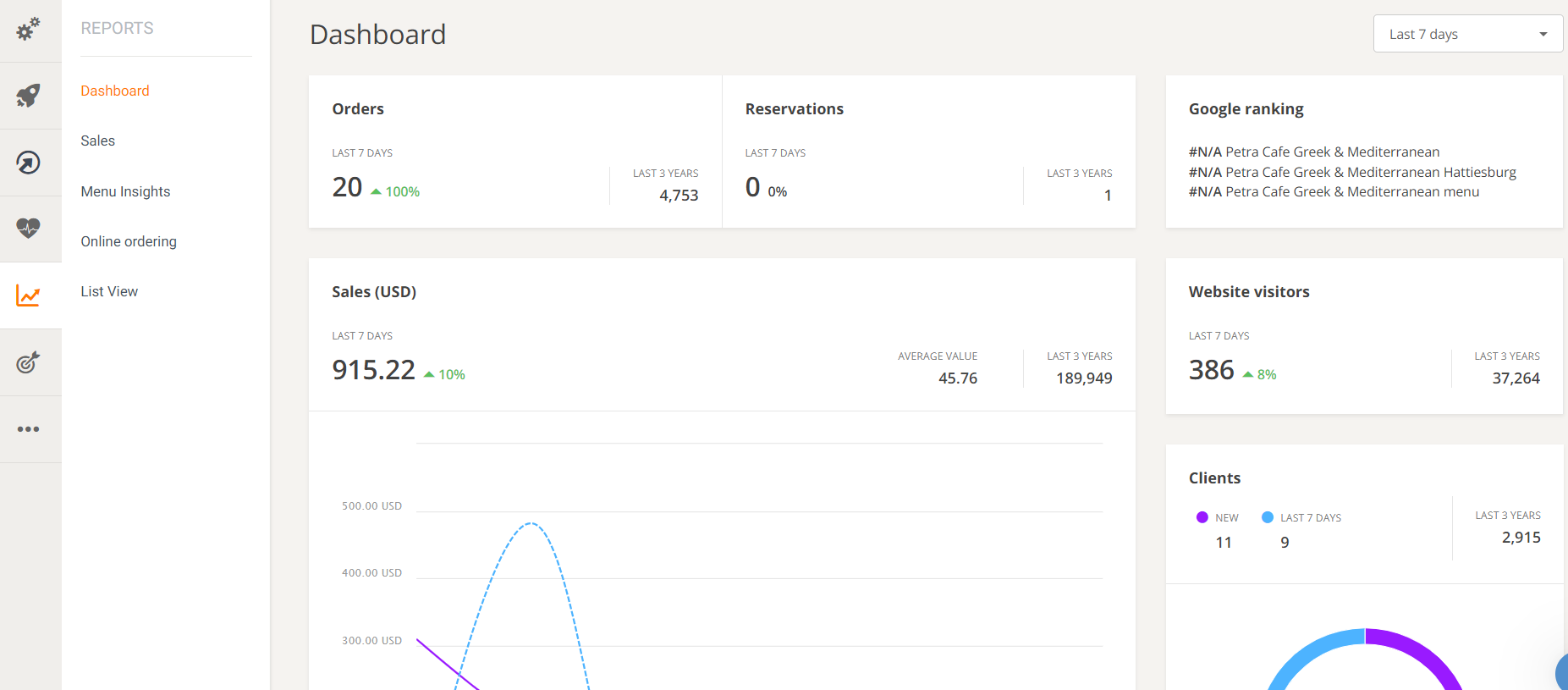 If you want to learn how to get started with Online Payment too, check out the video tutorial below:
Why You Should Try GloriaFood
I would advise people to use GloriaFood. Support is great, the platform is great and so easy to use and the cost is nominal even with added features.
Accept your first online orders by tonight
Set up the free GloriaFood online ordering system in minutes
Start Now