Cuinat restaurant, located in Palma de Mallorca, Spain, specializes in Mediterranean food and rice dishes. Their acclaimed chef – Jose Luis S. – prides himself on setting a high standard for the kitchen and on creating an ever-evolving delicious menu for the customers.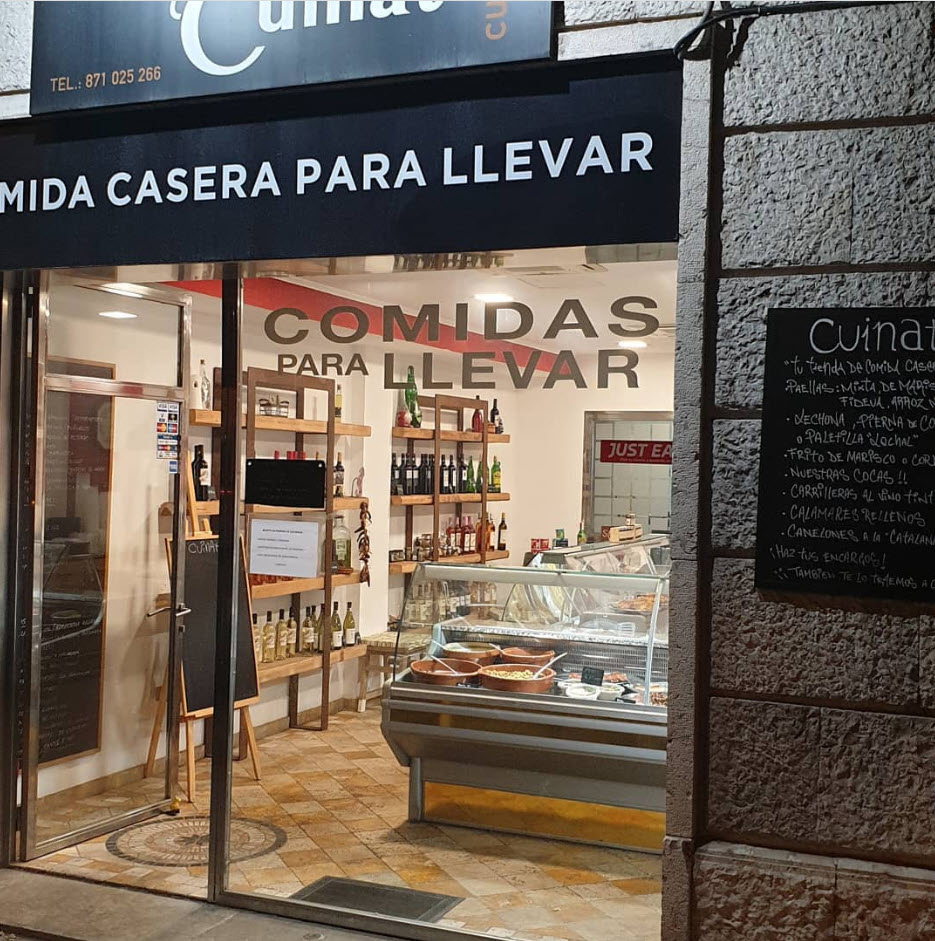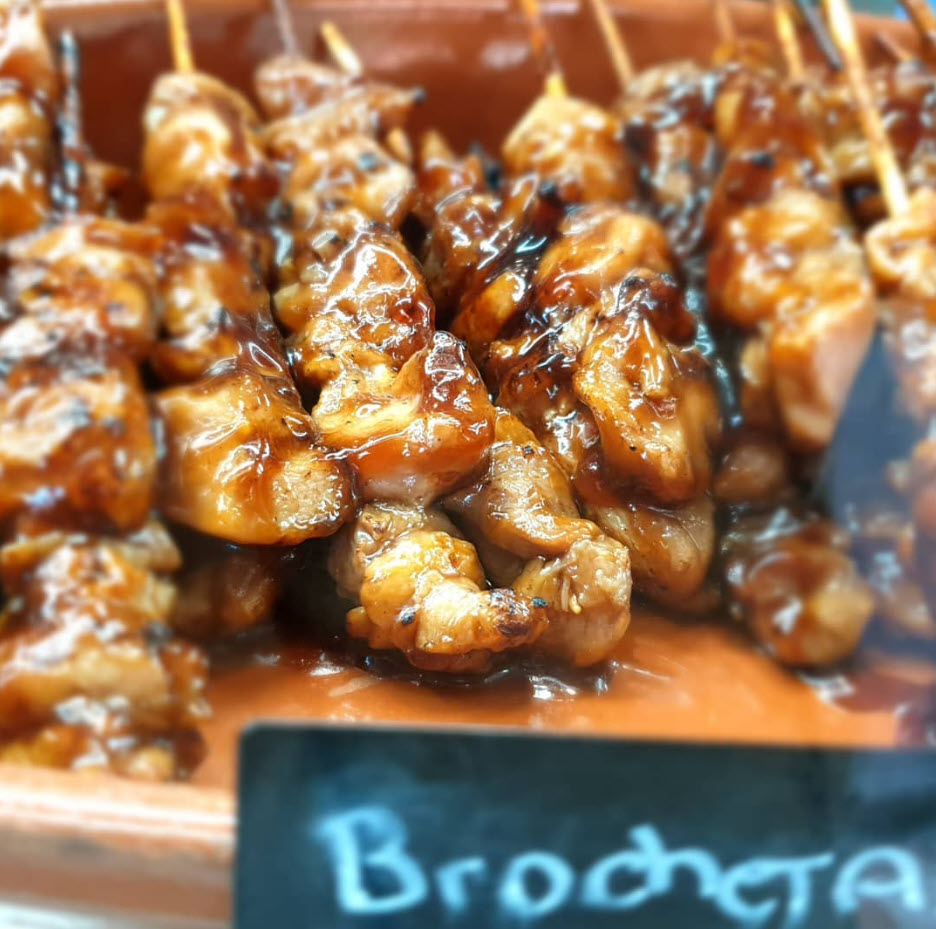 Taking the first steps with GloriaFood
Cuinat's story with GloriaFood started 3 years ago, in April 2020. At the peak of the pandemic, they had to find a solution to deliver food to clients located in large local companies.
Since then, Cuinat has accepted more than 3000 delivery orders thanks to the GloriaFood online ordering system.
An easy journey from start to finish
Pablo Roig G., the restaurant owner, describes their experience with the GloriaFood system as:
Almost always perfect. Huge reliability, very useful and flexible to our needs, and overall, a perfect support service when in doubt. Starting the online ordering for delivery implied few efforts indeed.
Taking their business to the next level
To fulfill their business needs, Cuinat later subscribed to the Online Payment and Promotions modules from GloriaFood.
100% of Cuinat's orders are pre-paid online, and having a merchant account connected to the online ordering system has simplified the payment collection for the restaurant.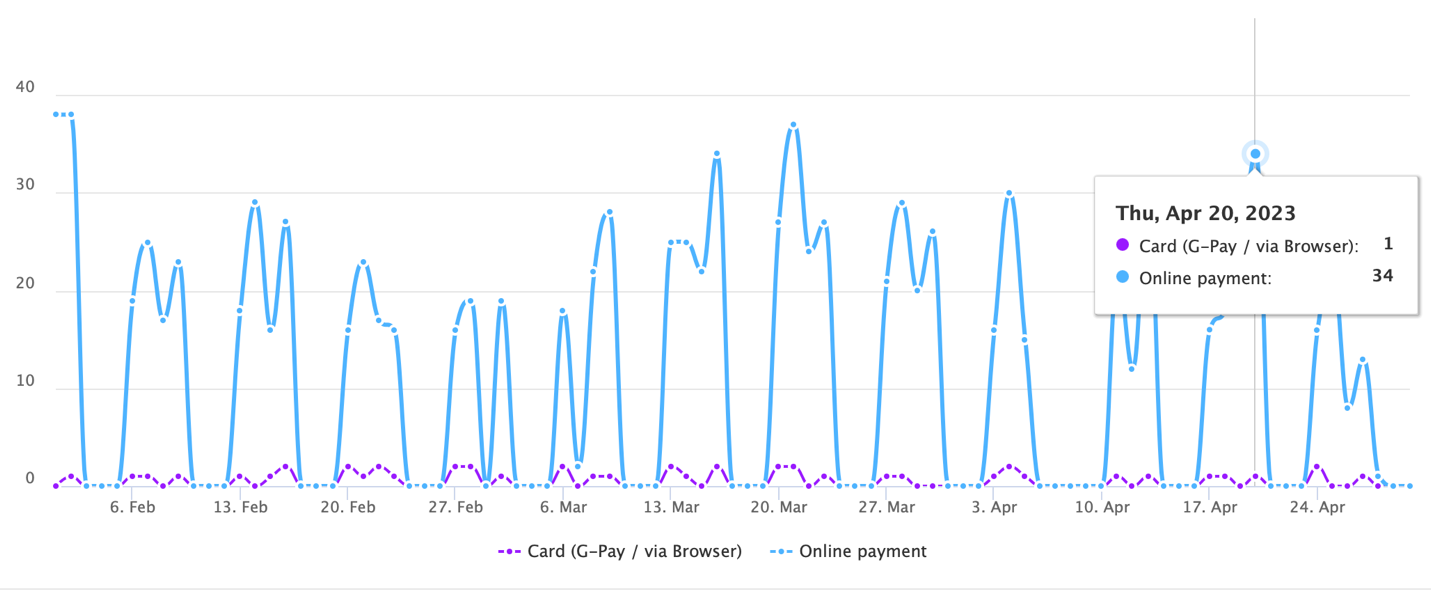 If you want to learn how to get started with Online Payment too, check out the video tutorial below:
The restaurant rolls out multiple promotions at a time and they can create dedicated discount coupons for the companies they deliver to.
In the future, Cuinat's owner plans to increase the use of the Advanced Promotions module as its yield so far has been quite good: "We can adjust prices to each special customer."
Their plans also include targeting the general public with an efficient delivery service that fits their needs.
Why you should try GloriaFood
Because GloriaFood has provided both reliability and stability during these last 3 years, Cuinat's owner, Pablo Roig G., recommends to other restaurants to just "Go for it!"
Boost online profits by starting your journey with GloriaFood
Sign up for a free account now
Get Started